This entry has been rejected due to incompleteness or lack of notability.
To dispute this DEADPOOL flagging, please provide suggestions for how this entry can be improved, or request editorship to help maintain this entry.
About
Standing refers to the act of having both feet on the ground while having the upper body in an upright position. The person poses in this position for a photo/drawing/stoning. This fad was a response to lying in the fetal position and crouching. Unrelated to "Sitting".
Origin
The exact origins are not known but research suggests that standing first became popular around 250 B.C. Crouching and scooting one's ass across the ground seemed to be the most common drawing fads prior to standing. Much evidence exists of cavemen standing:


Scientists debate whether dinosaurs practiced standing before this time. New evidence suggests this is true:

Real life rare footage of standing
Spread
Since sitting creates that unsightly stomach pouch and prolonged squatting hurts the hams, standing quickly took off among the indigenous people. Approximately 6 billion people stand everyday! Standing can been seen all over the world and found on popular sites, such as Wikipedia, in "dictionaries", and even in pop culture!
"Just gonna stand there and watch me burn?" says one pop song singer Rihanna.
"I'm still standing, yeah, yeah, yeah", sings Elton John
"Standing is my second favorite thing!" President of United States
"If you aren't standing, then you aren't standing" Unknown
Source Found
"Standing" was possibly created in response to this comment found on KYM:
"Seriously, stop these "anti-planking" or "anti-owling" memes. Next time it'll be "Standing: because planking is on the ground, standing is a complete opposite. Approximately 6 billion people stand everyday, which makes it a worldwide meme. It is also very old, which dates back to almost 6000 years ago." – Mister J, commenting on the forced meme attempt known as "Crossing" (Possible origin source?)
See also: Trolling
Search
Woah, look at all those search results for standing!
Variations
See also "leaning" and "slouching"
Posers
See also "planking" or "owling".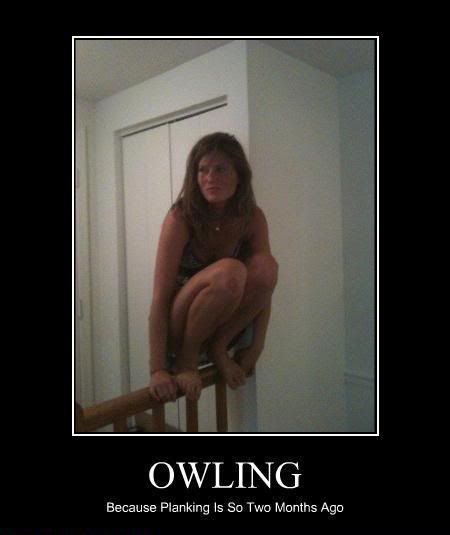 Update!
With further recent research, our scientists have discovered a new breed of people that practice "standing" in an enviornment locally referred to as "the kitchen". Your mom: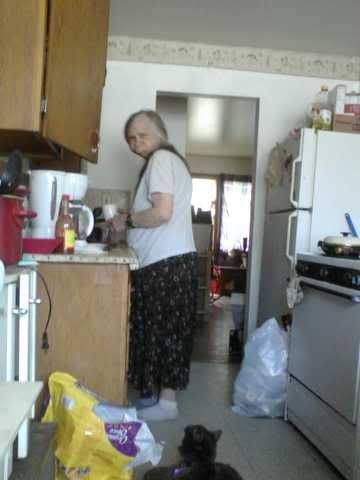 Because you can't make sandwiches while squatting on your hams.