This submission is currently being researched & evaluated!
You can help confirm this entry by contributing facts, media, and other evidence of notability and mutation.
Mod Edit: Plagiarism is not allowed on Know Your Meme!

---
About
Dead or Alive is a series of fighting video games produced by Tecmo[1] and developed by Team Ninja.[2]
History
The first title Dead of Alive was released on the Japanese arcade in October 1996. The game´s sudden success helped Tecmo overcome financial problems at the time allowing them to turn the game in to a franchice.



Dead or alive 2 came out on arcades in October 16 of 1999 and for playstation 2 and the Dreamcast in 2000 and its the most played game of the serie (together with doa 5) Being remade for the Xbox as "Dead or Alive Ultimate". It is not known but tekken wasnt the one to create the idea of "Tag battles" because doa creators were the ones to create that concept.



Dead or alive 3 came out in November 15 of 2001 only for X-box, this made gamers very upset and the serie became most forgotten for a long time.



Dead or alive 4 came out in December 29 of 2005 only for X-box 360.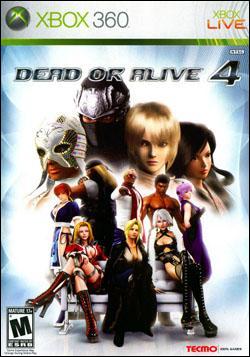 Dead or alive Dimensions came out in May 19, 2011 that was suppose to be a compilation game and a re-telling of the lore of the game, Being very well received by fans in general.



Dead or alive 5* came out in September 25, 2012 for PlayStation 3, Xbox 360 and PC. Because SEGA helped to distribute the game in europe the games creators allowed for "Virtua Fighter" characters to be featured as guest characters. 3 updated versions came out after this.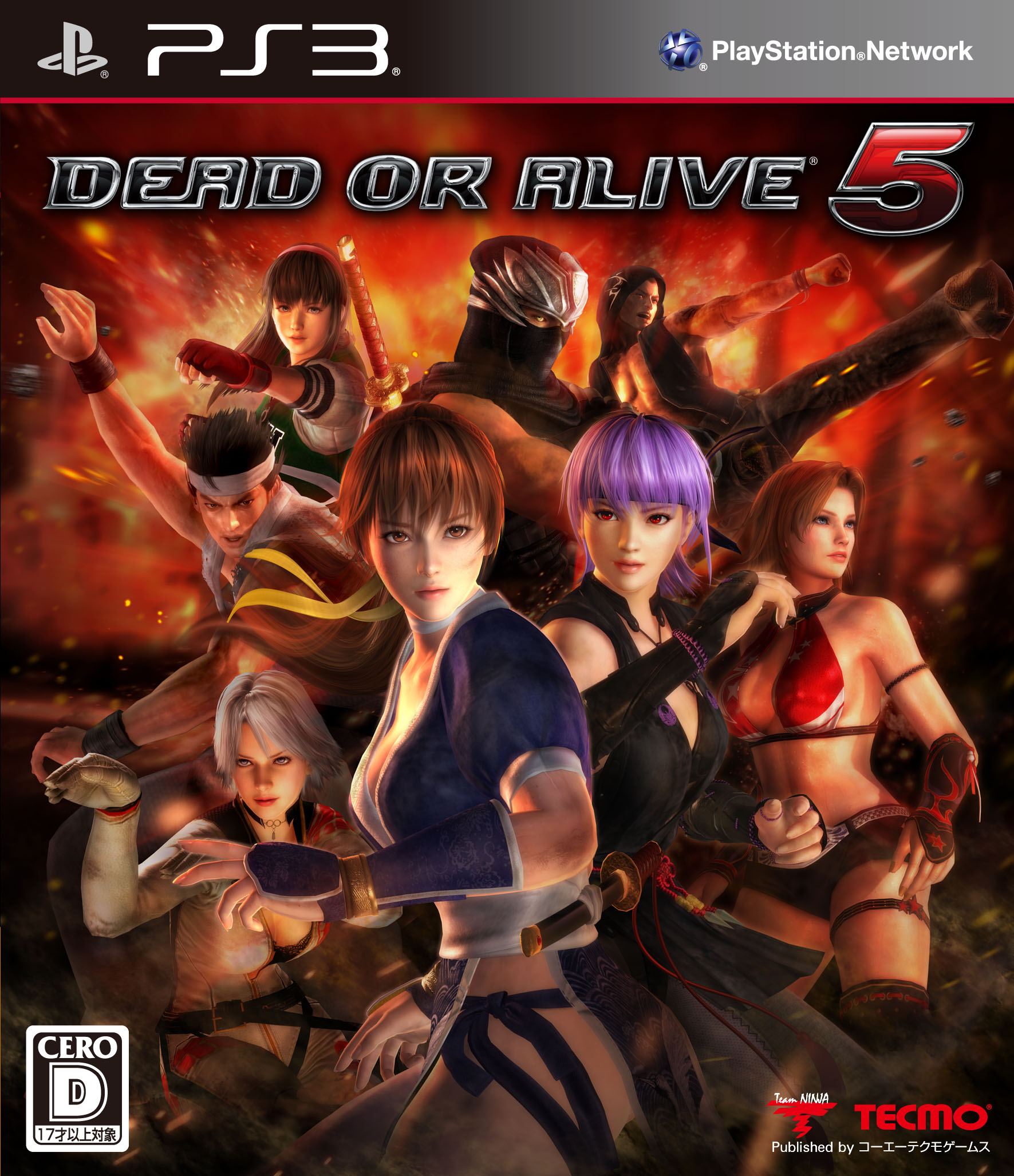 Online Relevance
Fandom
Related Memes
Search Interest
External References
All Videos 7 total
This gallery contains videos that may not be suitable for public viewing.
All Images 74 total
This gallery contains images that may not be suitable for public viewing.