Last posted Oct 09, 2012 at 09:37PM EDT. Added Oct 09, 2012 at 09:18PM EDT
7 conversations with 7 participants
who is the king of the internet? your opinions please.
Me.
Slendy outta fucking nowhere.
No One's King of The Interwebs like Gaston!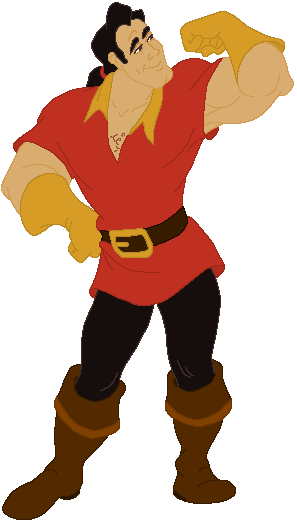 Do I have to be a king?