Last posted Apr 18, 2012 at 10:49PM EDT. Added Feb 26, 2012 at 03:13PM EST
98 posts from 39 users
I guess it's that time of the month.
We can dance if we want to.
Let's spice something up, shall we?
Last edited Feb 26, 2012 at 03:31PM EST
How has this not been posted yet? Because everyone knows Will Smith is the best dancer. Except Carlton.
BOW TO YOUR MASTER!
Last edited Mar 03, 2012 at 05:21PM EST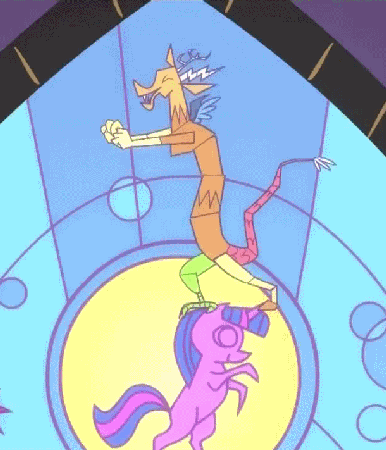 All the good gifs are already posted,
So I'll just post a song to play with the gifs instead.

Edit: This fits with everything.

Last edited Mar 07, 2012 at 04:02PM EST
Last edited Mar 11, 2012 at 04:39PM EDT
Let's pump up the party guys!

Wait a second…
Scroll through the thread while playing Party Rock Anthem….
EVERYTHING TURNS AMAZING