Last posted Feb 02, 2013 at 09:45AM EST. Added Jan 16, 2013 at 08:24PM EST
39 posts from 16 users
Draw me doing a sexy dance
Draw drawing thread creators at a classy tea party
Draw me nomming on a giant peanut-butter sandwich
Draw a better mouse trap. One that rehabilitates mice instead of killing them. A mouse correction facility!
Draw youself looking at all these drawings and realizing the horror you've created.
Draw yourself getting lucky because I recognized myself in the image with me in it.
Draw me running away from an explosion
draw a kaka….kara……carrot cake
Draw yourself getting drawing lessons…
MeeM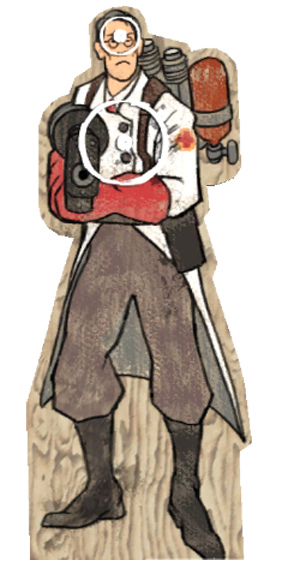 BaSedAleX -_- wrote:
Draw yourself getting drawing lessons…
i can draw well if i want to. Im just not really trying
Draw me and yourself arguing who has better diagnostic
Draw me in my Genetics class.
Draw a few users (It doesn't matter who) and I robbing a bank.
Draw me uppercutting Rainbow Dash because she broke into my house disguised as my kitten.
(Based off a dream, not brony rage.)
Last edited Jan 20, 2013 at 11:10PM EST
Draw the weirdest apocalypse.
Draw me riding a Enderman in Minecraft.
Draw Medic performing medical experiments on Seinfeld.
Draw an sexy blue enderman