Last posted Feb 01, 2014 at 03:43AM EST. Added Jan 11, 2014 at 08:27PM EST
38 posts from 38 users
It's simple enough-
Post an image relating to your face when you very first saw this site.
>Post MFW you first saw KYM
>MFW I read that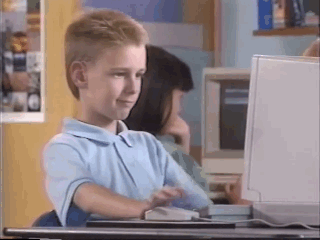 Last edited Jan 12, 2014 at 04:04PM EST
"Look at all the cats!"

:DDD
At the very beginning:

Now:

I first spotted the Jiggle Physics / Gainaxing submission.

My first time here was searching up the term An Hero four years ago.
Been here since my death.
Alright.
Here's YFW you saw KYM, OP.
Last edited Jan 29, 2014 at 10:48PM EST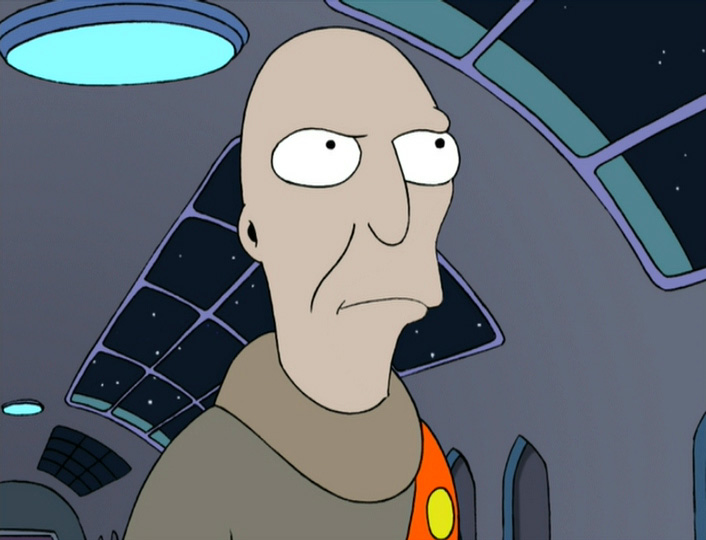 i moved here from memebase but before that i only saw a gallery nothing else
now i am the wiser
Last edited Jan 30, 2014 at 10:02AM EST
"What's a meme?"
I don't even need an image…