Yup, we managed to find some new victims.
- ArchaicEX is now a Forum Mod.
- mx_13 is now an Entry Mod.
Archaic was already modded in December but we're doing the announcement for both of them now.
You know the drill, make them fight like monkies and place your bets.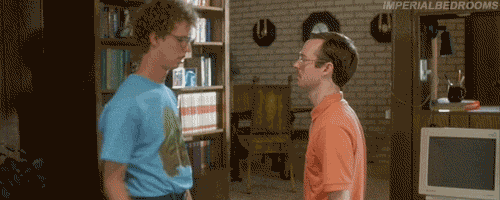 Last edited Jan 18, 2018 at 08:26AM EST