I CALL ON ALL THOSE WILLING TO TAKE ON THE CHALLENGE OF ENTERING A BARE-FISTED FIGHT AGAINST TEDDY ROOSEVELT AND MUHAMMAD ALI IN THEIR PRIME!!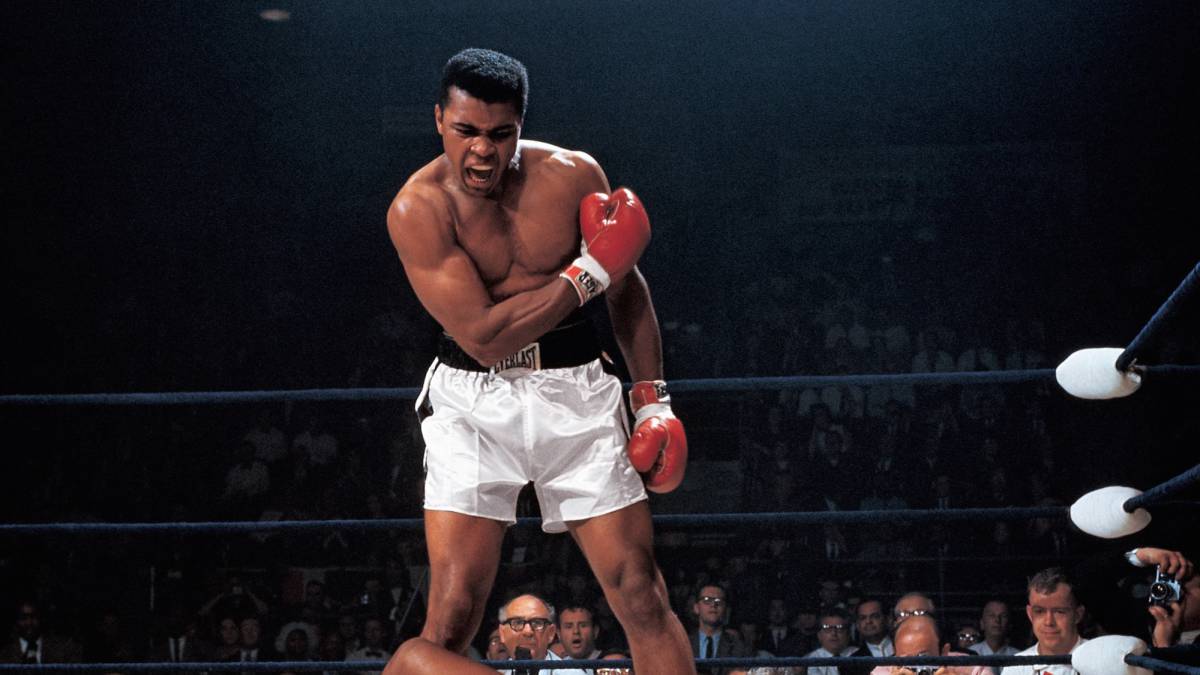 ____________________
The rules are as follows:
1) post two images of people you deem worthy to take up on the challenge
2) they must be mortals from planet Earth and within our common realm. Interdimensional beings or those who's presence can't concievably compare to that of regular humans can't join in.
3) your champions may be ANY figure from the past, present or future. Fictional people may apply if they don't break the requirements of the 2nd rule.
4) ABSOLUTELY NO WEAPONS! This is a gentleman's (or woman's, we don't judge) fight after all.
5) Every 8th user to post get's to make the call on a victorious pair after describing the events of the match. All future posters must present their champions against the new pair.
6) ONLY ONE PAIR of fighters per user until the next round of challengers begin. You may feel free to post new people or the same contestants AFTER the victors have been called and the new round beggins.
Last edited Feb 26, 2021 at 06:53PM EST