This submission is currently being researched & evaluated!
You can help confirm this entry by contributing facts, media, and other evidence of notability and mutation.
About
DOG is a YouTube video uploaded by 6O163 which presents a continuously reflecting and rotating picture of a dog and a musical part of the ending theme song of the 1990's SNES game Super Mario World.
Origin
6O163 uploaded the original video to YouTube on March 26th, 2012.
The video used a gif animated picture, that was uploaded to the image sharing website Imgur by Tim Avery (TheTimAvery) accompanied by the ending theme song of the game Super Mario World composed by Kōji Kondō. The origin of the dog picture was uploaded to WeKnowMemes on March 5th, 2012.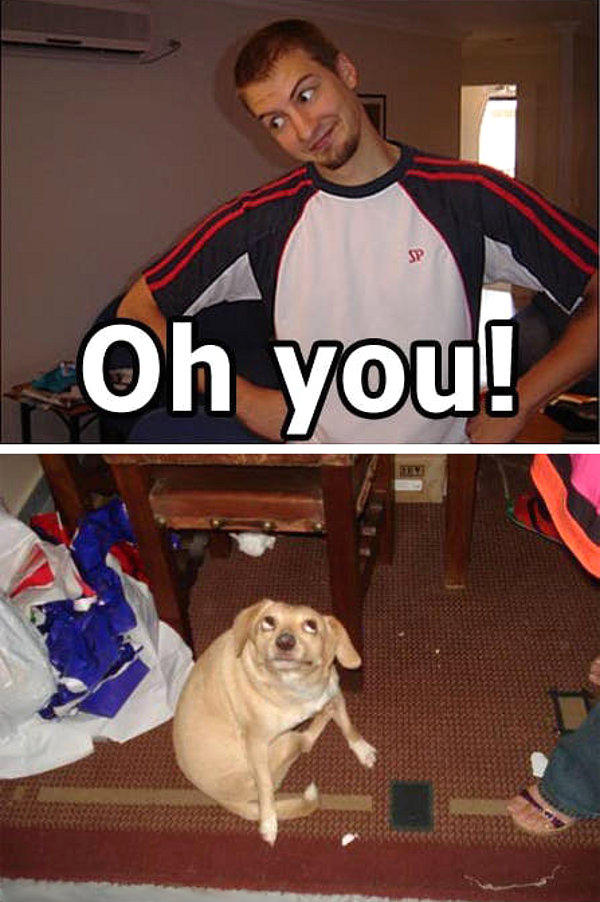 Spread
On March 27th, 2012 YouTube user nathybathy uploaded the first parody inspired by 6O163.