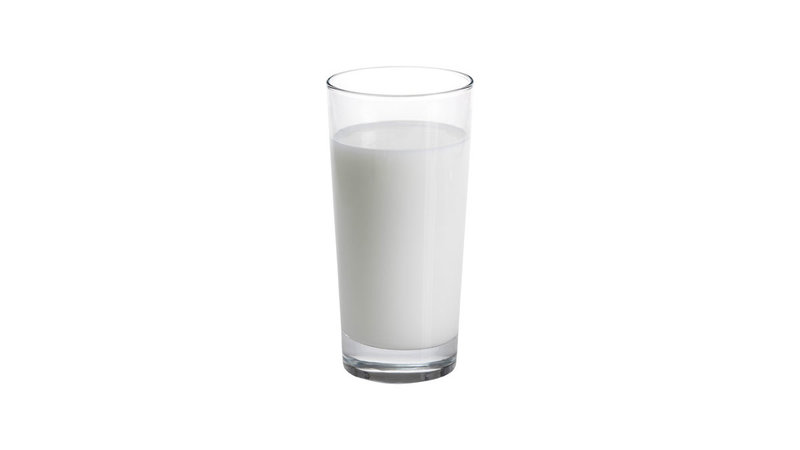 This submission is currently being researched & evaluated!
You can help confirm this entry by contributing facts, media, and other evidence of notability and mutation.
About
Aged Like Milk is a catchphrase used to describe something that has grown increasingly troublesome since its inception. Usually reserved for social media posts that were proven wrong or express views that violate modern social norms. It is based on the phrase "aged like fine wine," which expresses the opposite opinion.
Origin
The origin of the phrase is unknown. The earliest known usage comes from the 2006 Jeff Dunham comedy special Jeff Dunham: Arguing with Myself, which aired on April 11th, 2006.[1] In one part with the puppet Walter, Dunham performs the following dialog:
Jeff Dunham: She's a lovely lady.
Walter: She's getting old.
Jeff Dunham: Well, women age like… like fine wine.
Walter: She's aging like milk!
On November 12th, 2008, Jeff Dunham published the clip on his verified YouTube page. The post received more than 4.2 million views in less than 13 years (shown below).
Spread
On July 20th, 2009, Twitter [2] user @DReckless1 posted the earliest usage of the phrase on Twitter. They wrote, "watching Smallville. Tori Spelling has aged like milk" (shown below).
The phrase continued to spread online. For example, on January 14th, 2015, Irish Times[3] video game critic Joe Griffin described the video game Duke Nukem 34: Megaton Edition, "The gameplay has aged like wine in this retro re-release, but the title character has aged like milk."

On September 6th, 2018, Redditor Idontgiveafuc launched the /r/agedlikemilk[4] subreddit. The subreddit's description reads, "A subreddit dedicated to all those things in media and elsewhere that didn't stand the test of time, at all." The subreddit has amassed more than 697,000 subscribers in less than three years.
Three years later, on January 19th, 2021, Urban Dictionary [5] user BokuWasBoingo defined the phrase, "A phrase that looks fine, but years later becomes basically irrelevant" (shown below).

Various Examples






Search Interest
External References