Hamster Hoodie / Umaru's Kigurumi
This submission is currently being researched & evaluated!
You can help confirm this entry by contributing facts, media, and other evidence of notability and mutation.

About
Hamster Hoodie is the nickname given to the chibi-style kigurumi costume worn by Umaru Doma, the main character of the Japanese manga and anime series Himouto! Umaru-chan!. Regarded as one of the most iconic elements of Umaru Doma's character design, her hooded robe has been incorporated into various crossover fan art illustrations, in a similar vein to the boob ribbon worn by the goddess character Hestia from Japanese light novel and anime series Danmachi.
Origin
Himouto! Umaru-chan is a Japanese manga series created by Sankaku Head and published by shonen magazine Weekly Young Jump, which was subsequently adapted into a TV anime series by the animation studio Doga Kobo in 2015. The story follows the life of Umaru Doma, a teenager who carries on a double life as an exemplary high school student with beautiful looks, flawless academic grades and excellence in virtually everything she does, but upon returning home to her privacy, she reverts into a Chibi version of herself who spends her time laying around, eating junk food, playing video games, reading manga and watching anime. When in her "indoor" personality, Umaru wears a hood-styled hamster kigurumi (Japanese pajama, normally designed like stuffed animals), which soon became one of the most recognisable parts of her appearance among the fans. The anime adaption of the series first began airing on July 9th, 2015.


Spread
Chibi Umaru's unique design resulted in a large fandom following for the character shortly after the anime started airing, making that in the following months, Umaru fanart on the Japanese image sharing website Pixiv increased to more than 1,000.[3] On September 26th, 2015, a tag for images featuring chibi Umaru-styled fan artworks, with most instances featuring the kigurumi, was created, peaking at October 23rd with 45,642 views (shown below), and more than 140 tagged images as of November 3rd, 2015.[1] In addition, a large number of "hamster hoodie" fan art illustrations can be also found under the main series tag, the count of which rose to over 3,000 instances during the airing of the pilot season.[2]

Fan Merchandising
Due to the iconic status of Umaru's hamster kigurumi, various e-merchandise sites started selling replicas of the hamster hoodie, with Amazon selling over 50 related products as of November 3rd, 2015.[4] The anime streaming site CrunchyRoll reported the sell of one of those hoods in the CharaHoby 2015 CS x Hobby convention, in a news article created on July 27th, 2015.[5]


Various Examples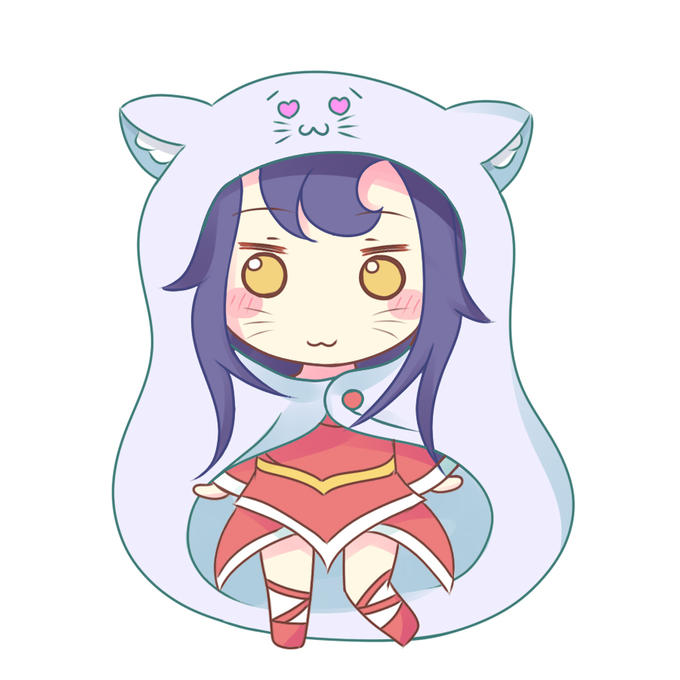 Search Interest
Not available
External References
Recent Videos
There are no videos currently available.