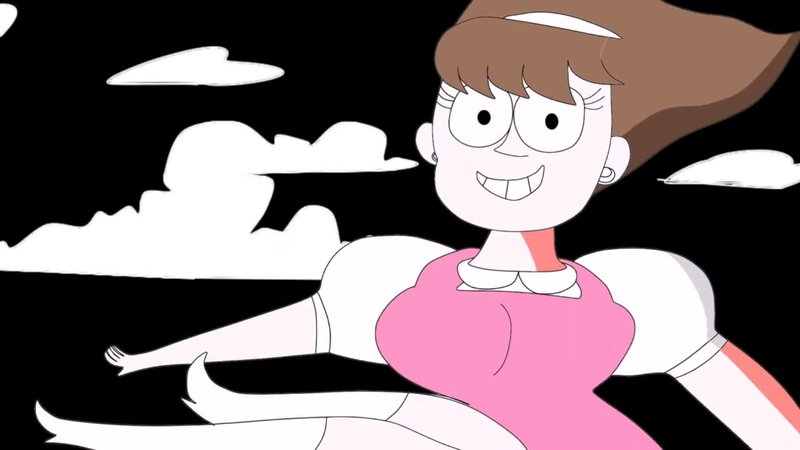 I wanna live like PROJECT UNITE
This entry has been rejected due to incompleteness or lack of notability.
To dispute this DEADPOOL flagging, please provide suggestions for how this entry can be improved, or request editorship to help maintain this entry.
I wanna live like PROJECT UNITE! is part of a lyric of the song "Unite" by musician and animator Devin Millar. The song is about the video game mod pack of the same name for Need For Speed: Heat, a racing video game, in which Need For Speed is known for it's modding culture, PROJECT UNITE, being a notable group of people who create them. He created this song to celebrate the mod pack being released at the same time of UNITE Heat. The song and it's music video has been viewed of 42,000 times since it was uploaded to Devin Millar's YouTube channel in August 3, 2021. It also has been used in memes and has been remixed.[1]
Origin
Since Need For Speed: Heat UNITE was released onto the PROJECT UNITE server and Nexus Mods July 31, 2021, 2 days later Devin Millar uploaded the official music video for UNITE. The song was released 3 months later onto streaming services and memes followed shortly after.
Spread
5 months later when the song was released onto streaming services such as Spotify and Apple Music, memes started following starting with remixes. Here are some examples.
Reception
There were mixed opinions on the song and video. Some have claimed the animation was rushed and the song was cringeworthy, and there was a negative reception from the targeted community in question. Despite this, others enjoy it and recall it being a faithful song to the modding community regarding Need For Speed.
References
[1] Game Zone Hub – gamezonehub.com/2023/01/28/devin-millar-releases-a-song-about-the-project-unite-modifications-for-the-need-for-speed-franchise/
Recent Videos
There are no videos currently available.
Recent Images
There are no images currently available.