For the similar photograph of Linus wearing a headset, refer to Sad Linus.
About
Linus Selfie refers to a close-up selfie photograph uploaded by tech blogger Linus Sebastian on May 23rd, 2019. After gaining initial popularity as an exploitable on Twitter, the image later spread to ironic communities on iFunny, Reddit and Instagram.
Origin
On May 23rd, 2019, tech blogger Linus Sebastian uploaded a front camera selfie to Twitter,[1] writing "how much does YOUR selfie cam distort near the edge of the frame."[1] The tweet received over 150 retweets and 1,700 likes in two months.

Spread
On May 23rd, multiple users on Twitter responded with edited versions of the photograph, including comparisons to Nelson the Bull Terrier (examples shown below).[2][3]



On May 24th, Redditor HeyITsBlu posted a I Showed You My Dick Please Respond meme based on the image to /r/LinusTechTips,[4] where it gained over 1,900 upvotes. In the following month, more similar memes were posted in /r/LinusTechTips and /r/pcmasterrace subreddits.[5][6] On July 10th, 2019, Redditor JaydenDenino posted a meme based on the selfie to /r/okbuddyretard subreddit, gaining over 140 upvotes in three weeks (shown below, right).[7]



In the following weeks, the image gained significant spread in /r/comedynecrophilia, /r/okbuddyretard and other ironic subreddits, as well as on Instagram.
Related Memes
Sad Linus
Sad Linus is a still image of tech YouTuber Linus Sebastian taken from his January 2020 video "I've been thinking of retiring." The image, which features Linus staring solemnly at the camera which his headset on, has been used as a reaction image and in ironic memes on Reddit and iFunny.

Various Examples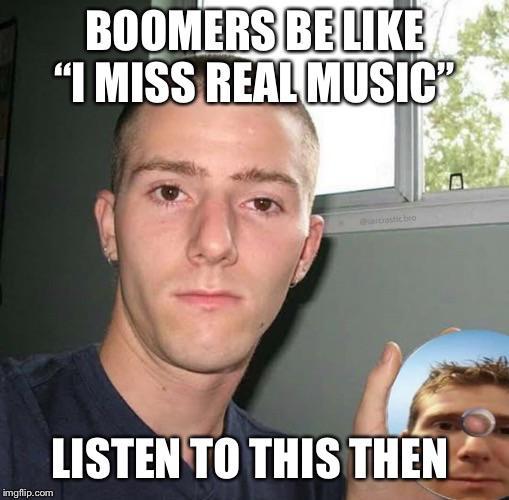 Templates

Search Interest
External References