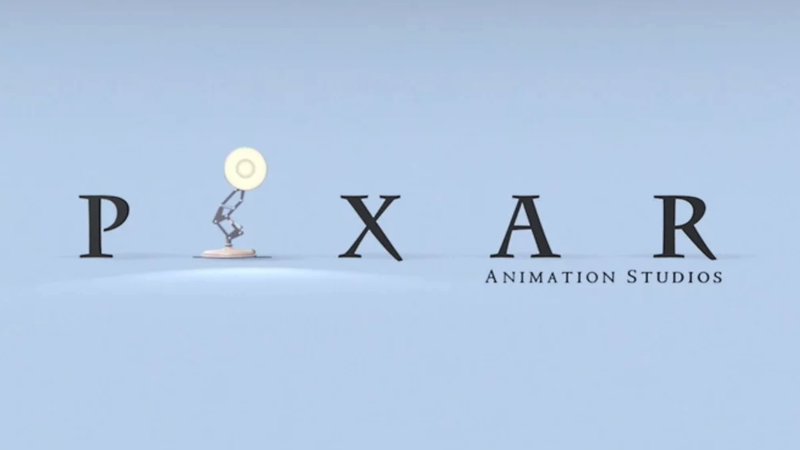 Pixar Lamp / Luxo Lamp Jr.
This submission is currently being researched & evaluated!
You can help confirm this entry by contributing facts, media, and other evidence of notability and mutation.
About
Pixar Lamp / Luxo Lamp Jr. is an animated lamp that was originally featured in a Academy Award winning short film that is now used as American computer animation film studio, Pixar's, logo and in introductions to Pixar films.
Origin
On August 17th, 1986, The short film Luxo Jr , written and directed by John Lasseter, was released (shown below). The short featured a Luxo Jr. playing with a rubber ball.
Spread
Luxo Jr. was the first computer-animated to be nominated for an Academy Award and won Best Animated Short.[] Shortly after, Luxo was incorporated into the Pixar intro (shown below).
Related Memes
Pixar Intro Parodies
On August 18th, 2006, The earliest remakes of the Pixar intro were animated by the ELRO Corporation [2 and uploaded to YouTube (shown below).
On January 24th, 2018, YouTuber mes eeg uploaded an in real life remake of the intro (shown below). The video gained 26,000 views in two months.
Lamp vs. I
In March 2019, Redditors began incorporating Luxo's need to squash the "i" in Pixar into various meme formats. On March 20th, Redditor ooooofity-ooof posted an I'm About to End This Man's Whole Career with Luxo included to r/me_irl[3] (shown below, left). The post gained 138 points (95% upvoted) in a day. The next day Redditor Addefy included Luxo in a different format on r/me_irl[2] (shown below, right). The post gained 4,800 points (98% upvoted) within a few hours.


Various Examples







Search Interest
External References
Recent Videos
There are no videos currently available.