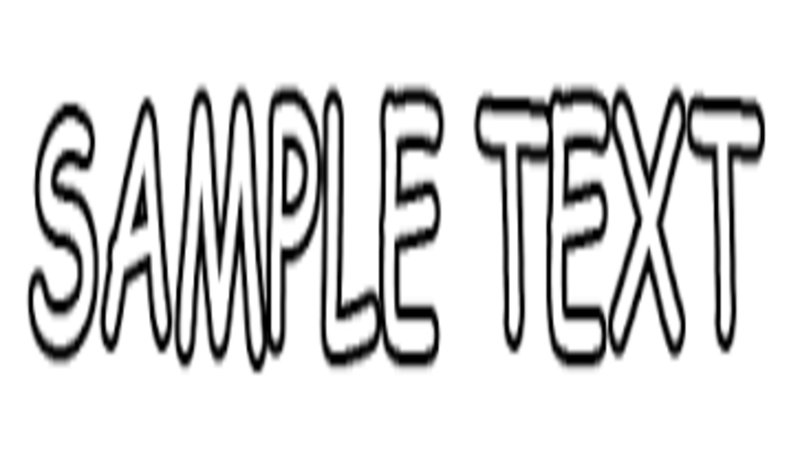 About
"Sample Text" is the placeholder text automatically generated when superimposing a caption onto a video clip in the Sony Vegas Pro video-editing software. In montage parodies on YouTube, the filler phrase is often left unchanged for comedic effect.
Origin
On January 25th, 2003, Sony Creative Software released version 1.0 of Sony Vegas Pro,[9] which displays the phrase "Sample Text" when adding a text overlay in a video clip, indicating that the user can customize the type. On November 21st, 2013, YouTuber iTheRainbowDash uploaded a montage parody which included the sample text overlay in a clip of a quickscoping player during a Call of Duty online match (shown below).
Spread
On February 13th, 2014, YouTuber Snipars uploaded a video by Fiverr testimonial creator Gordon Hurd, in which he reads the phrase "Sample Text" while the phrase is overlaid (shown below). Within one year, the video received over 1.4 million views and 1,600 comments.
On June 27th, YouTuber Fapplet uploaded a montage parody video titled "MLG Sample Text," gaining more than 149,000 views and 430 comments in the next nine months (shown below, left). On October 3rd, YouTuber Chuul0 uploaded a video titled "Sample Text.mp4," which features a variety of a montage parody tropes set to the tune of the 1982 pop song "Africa" by Toto (shown below, right).
That day, Redditor Chuul0 submitted the video to the /r/montageparodies[7] subreddit. In five months, the Reddit post gathered upwards of 3,700 votes (96% upvoted) and the video received more than 138,000 views. On March 9th, the YouTube news blog TubeChum[8] published a post which mentioned the use of sample text in montage parodies.
Various Examples
Search Interest
External References