This submission is currently being researched & evaluated!
You can help confirm this entry by contributing facts, media, and other evidence of notability and mutation.
About
Stares Motherfuckerly is a photoshopped subtitle used to describe the expression on Samuel L. Jackson's face in a screenshot of the actor dumbfoundedly staring forward from the 1994 film Pulp Fiction. In 2016, the image started to see use as a reaction and in image macros, often used to express disbelief or doubt over something.
Origin
On April 20th, 2016, an anonymous Imgur[1] user uploaded an image titled "Mother fuckerly" consisting of a screenshot of actor Samuel L. Jackson as Jules in the 1994 Quentin Tarantino film Pulp Fiction staring forward intensely with a photoshopped subtitle reading, "[STARES MOTHAFUCKALY]," writing in the description, "Is this thing? If not, can we make this a thing?" (shown below). The image gained over 40 points and 690 views in five years.

On June 9th, Imgur[2] user GleamingTurd uploaded a remade version of the image using a new screenshot of Jackson staring in Pulp Fiction and a subtitled reading "[STARES MOTHERFUCKERLY]" (shown below). This became the most common variation of the image going forward.

Spread
The image started seeing use as a reaction to content on Twitter[3][4] in 2016, commonly used to express disbelief about something. The image also started to see use in image macros around this time, leading into 2017.
For example, on February 17th, 2017, Twitter[5] user @TheElectrikLion posted an image macro featuring the still in a post showing off memes from the #HurtBae prompt, garnering over 4,300 likes and 3,500 retweets in five years (shown below, left). On August 23rd, Facebook[6] page Gym Memes used the still in an image macro, garnering over 2,500 reactions and 320 shares in a comparable span of time (shown below, right).


On October 22nd, 2020, Facebook[7] page 8Memes posted a photoshopped version of the image in an image macro referencing the "COVID-19 pandemic,": garnering over 6,100 reactions and 1,800 shares in six months (shown below). On the same day, Instagram[8] page @memelord posted the same image macro, garnering over 70,000 likes in the same span of time.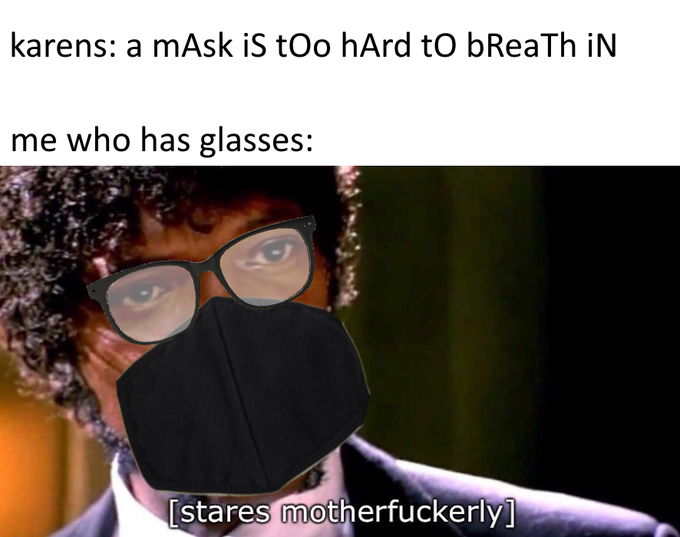 Various Examples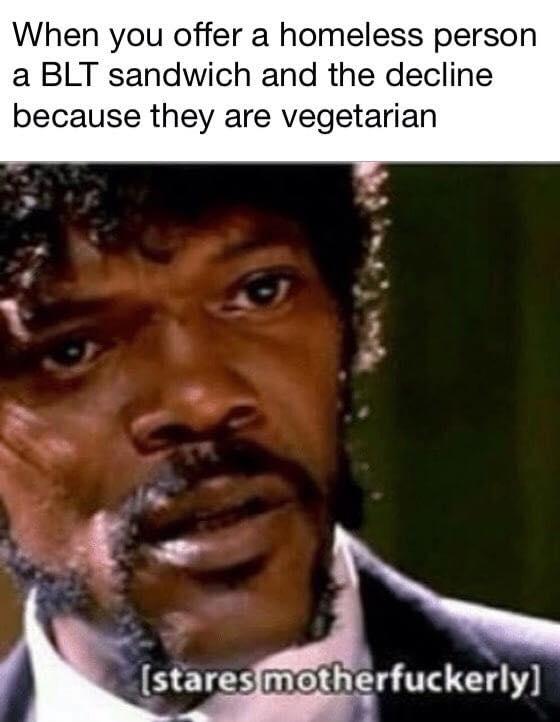 Search Interest
External References
Recent Videos
There are no videos currently available.