This submission is currently being researched & evaluated!
You can help confirm this entry by contributing facts, media, and other evidence of notability and mutation.
About
Sudah Kuduga (roughly translated as I Knew It) is a series of Indonesian image macros of a man in a photo sweet pose. The image is often accompanied with captions about making correct assumptions and guesses with the bottom caption normally remaining consistent, being "Hmmm.. Sudah Kuduga".
Origin
The original image came from the profile picture of the now defunct Dion Cecep Supriadi Blogspot[1] which dates back to May, 2005.



Spread
On May 18th, 2015, the image macro was submitted to Meme Generator.[5] On May 19th, 2015, entertainment news site Kapan Lagi posted an article titled "Kumpulan Meme 'Sudah Kuduga' Yang Bikin Dunia Maya Geger" which highlights various examples of the image macro.[2] On the same day, the article was reposted on a thread in the indonesian forum site Kaskus which gained 165 replies in a month.[3]
News Media Coverage
On June 19th, 2015, Viva reported that several users on twitter began investigating the origin of the image macro which led to the individual's identity to be Dion Cecep Supriadi, an employee at an automotive company.[4] On June 22nd, 2015, Cecep made an appearance in Trending Topic Metro where he talks about how he discovered his online fame and his displeasure with it. Cecep stated that the original image used in the macro was a photo taken during his time as a university student back in 2005.


Various Examples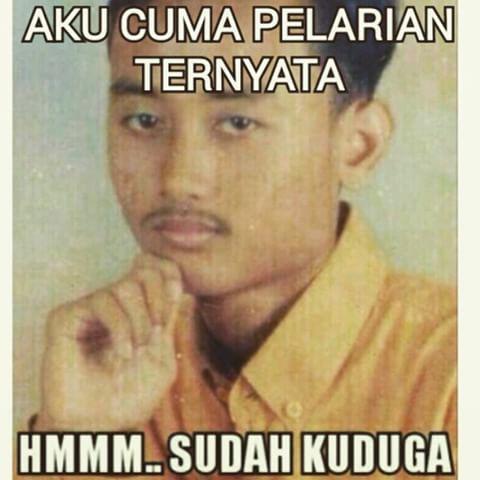 Template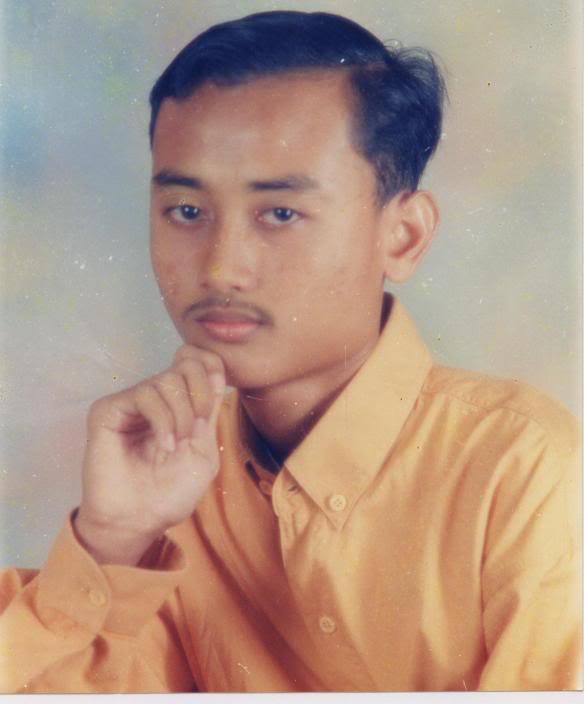 Search Interest
External References
Recent Videos
There are no videos currently available.