Last posted Jul 05, 2014 at 08:26PM EDT. Added Jun 22, 2014 at 06:42AM EDT
3 posts from 2 users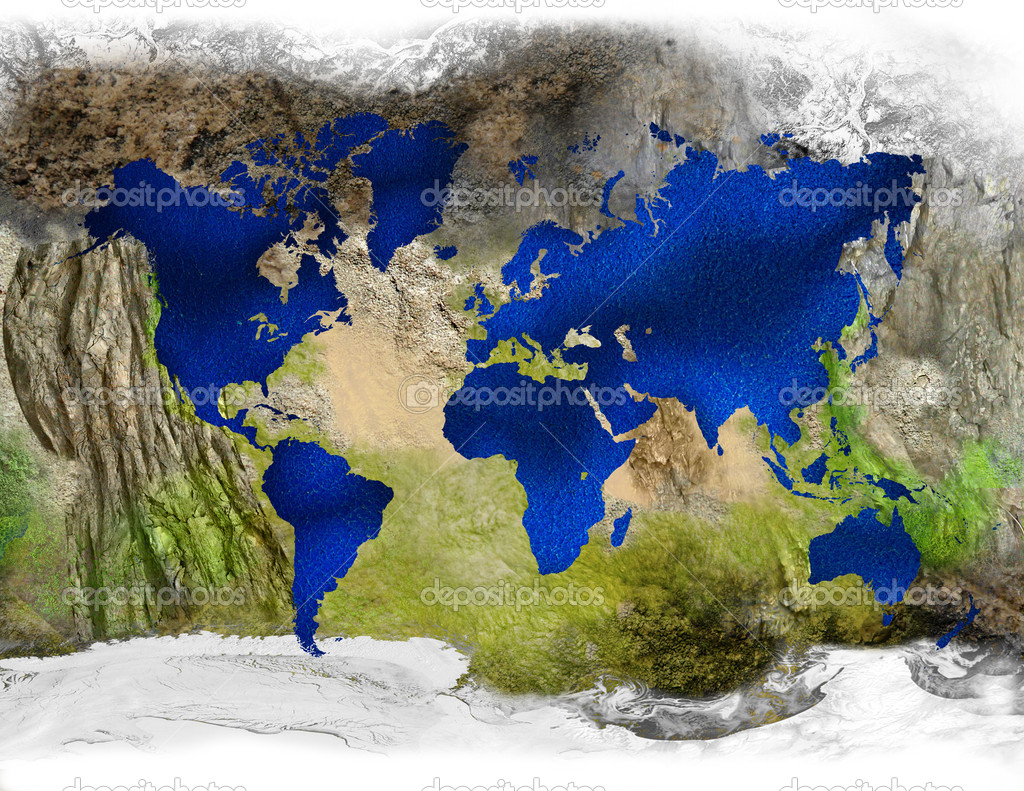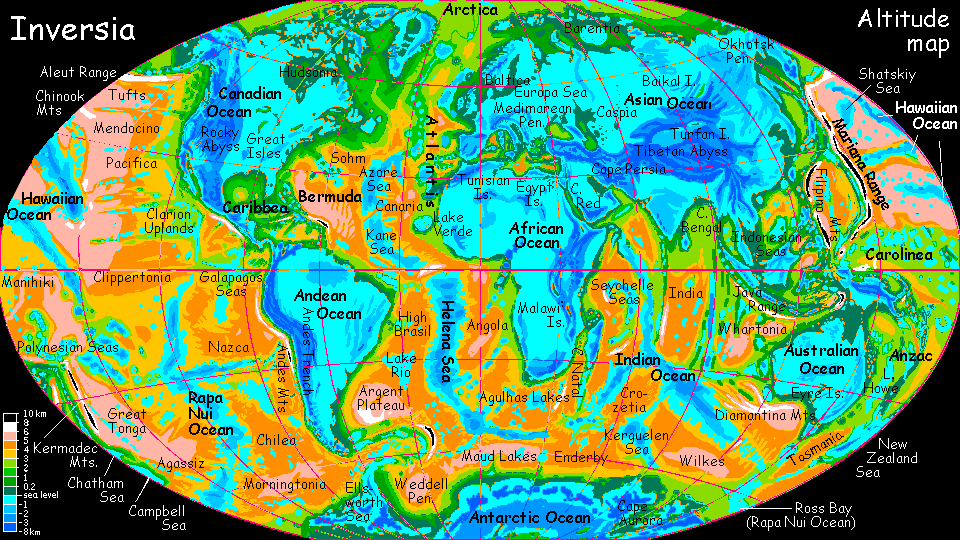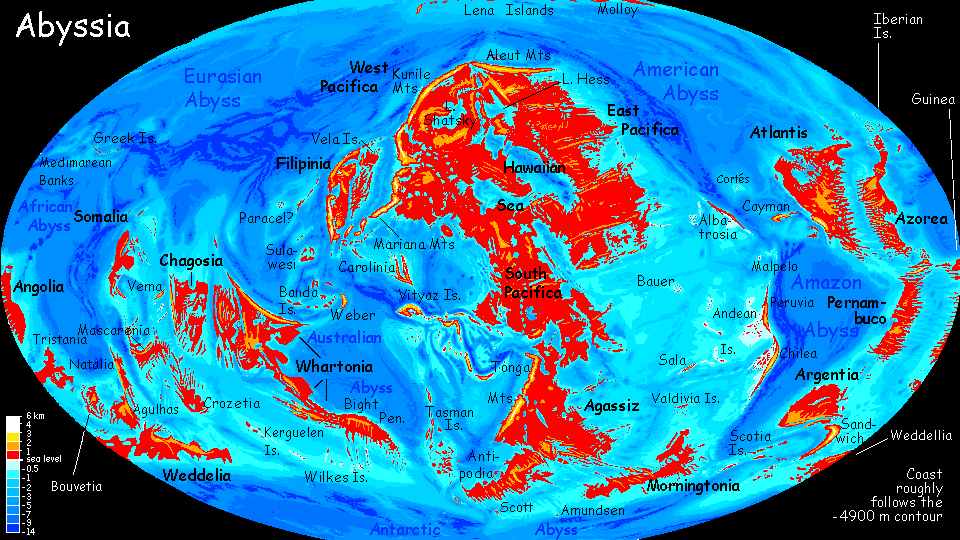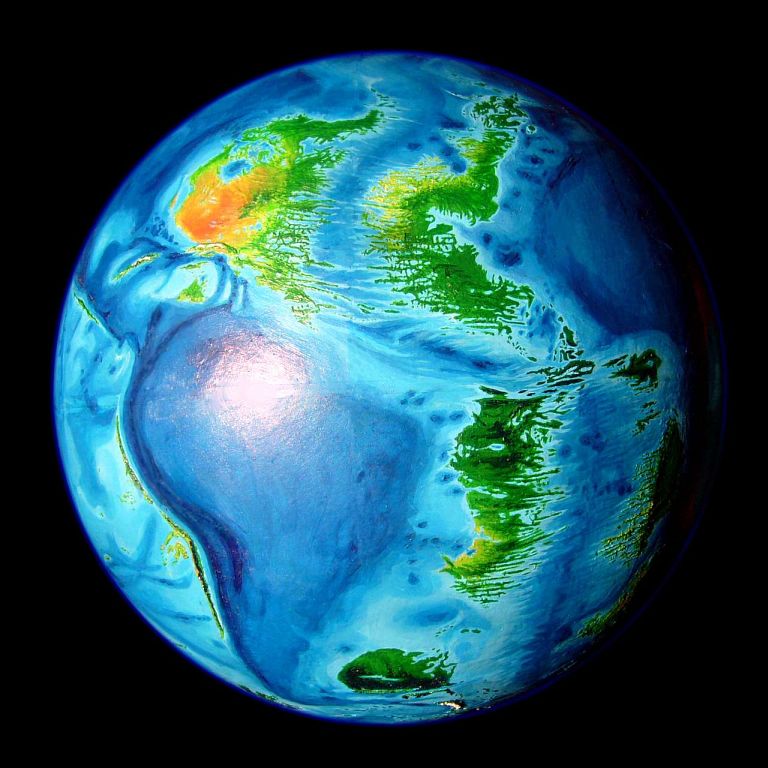 This must be a trend at least!
Last edited Jun 22, 2014 at 06:44AM EDT
Uhm. What is this thread all about again?
Earth maps with water and lands inverted. Or sometimes just the deep and the altitude inverted.