Don't worry guys, i'll provide one single image here and it's safe for work.
I'm investigating a not-that-new trend consisting in deNSFWing porn pictures and even videos.
like this: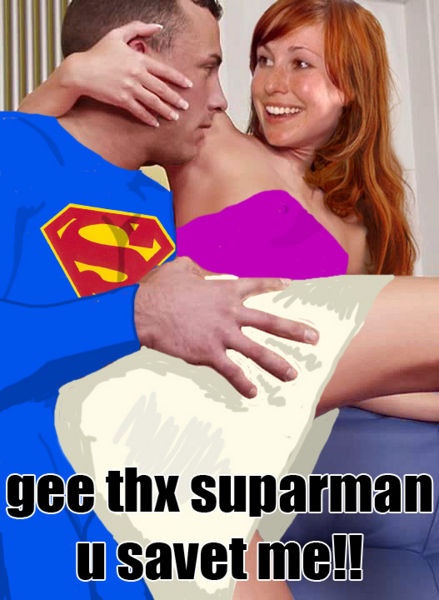 Actually, I'm not here to ask if it's an internet meme. I found plenty of evidences that it is mostly done on internet in a very humoristic way.
Well, if, in the end, it isn't an internet meme, then my bad.
I create this topic to ask if an entry would be against this webiste's policy.
I know there are already things like goaste, 2girl1cup and that sort of think, and that there's a NSFW switch, but, even though the stuff is completely Safe for Work in the first place, it remains enough suggestive for the perveted minds.
I prefer asking first…