PROTIP: Press 'i' to view the image gallery, 'v' to view the video gallery, or 'r' to view a random entry.
About
First Day on the Internet Kid is an advice animal image macro series featuring a young kid smiling at a computer with a clenched fist. The overlaid text usually depicts him as a new and inexperienced Internet user who is unfamiliar with certain aspects of the web and is often described as a younger version of Lonely Computer Guy / Net Noob.
Origin
The original photo originates from a series of stock photos titled "Young Boy Spending Time With Notebook" found on the stock photo sites Shutterstock[11], Dreamstrime[12] and Istockphoto.[13] A version without the watermark can be found in an article on Realwire[14] posted on October 30th, 2008.
The first image macro was posted to the r/AdviceAnimals[1] subreddit on December 31, 2011 and contained the caption "1000000th visitor to this site / free iPad." A similar caption had been used in an earlier Lonely Computer Guy image macro.
Precursors
Image macros parodying certain age groups of Internet users have arisen independently prior to this series. In the summer of 2010, Summer Fag image macros arose that were used to poke fun at new 4chan users, along with the expression "it sure is summer in here," a reference to the influx of children on the website during summer break. Another advice animal character Internet Grandma Surprise sprung up in February 2011, which portrays senior citizens as technologically challenged Internet users who fall victim to shock sites and trolling.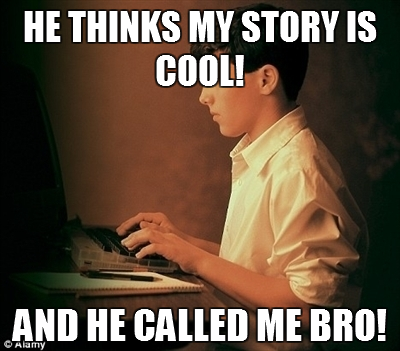 Spread
The same day, a "First Day on the Internet Kid" thread was created on the Bodybuilding Forums.[5] A Quickmeme[4] page was created on January 1st, 2012 and accumulated over 1000 submissions in a month. A post titled "First Day on the Internet Kid and Dad" was published on the Top Tumbles[18] blog the same day. On January 12th, the series was featured in a post on Mashable[17] titled "5 Hilarious Viral Topics Trending Now." On February 2nd, a compilation of derivatives were posted to the male-oriented humor site Guyism.[16] The series has since spread to sites like Tumblr[10], Funnyjunk[6], Funri[7], Stuff Of Awesome[8] and LolVirgin[9].
Notable Examples
Template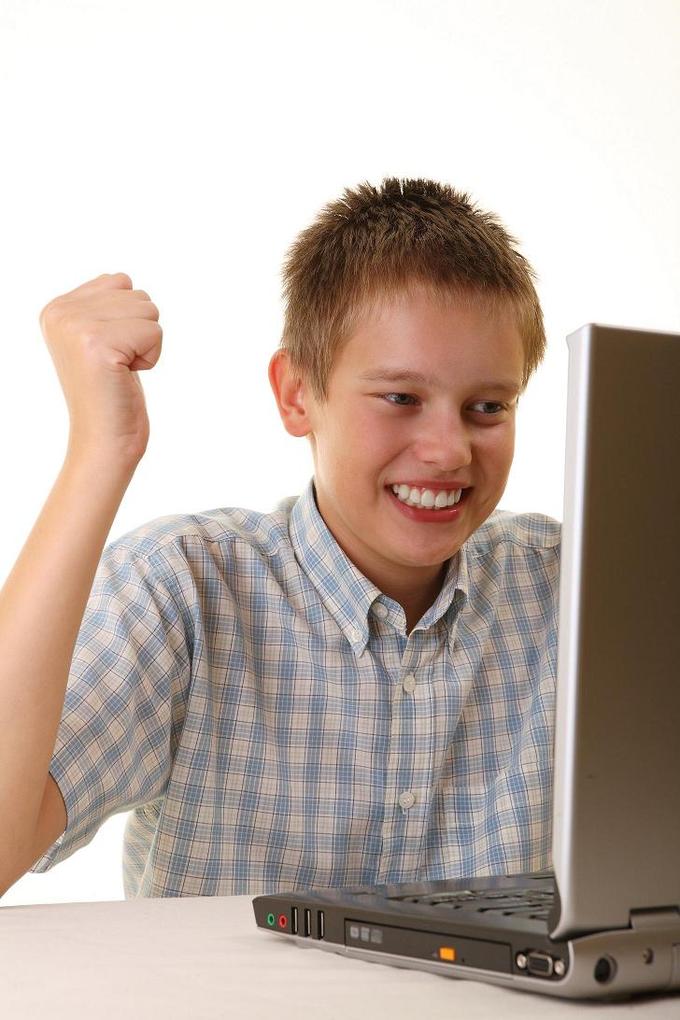 Search Interest



<br
External Links
Facebook Comments