PROTIP: Press 'i' to view the image gallery, 'v' to view the video gallery, or 'r' to view a random entry.
This submission is currently being researched & evaluated!
You can help confirm this entry by contributing facts, media, and other evidence of notability and mutation.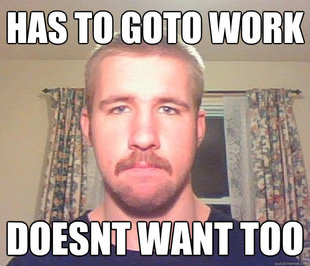 About
Normal guy is an image macro featuring an unremarkable white male and text showing is perfectly average and unsurprising statistics. It is a response to the many other "Adjective Person" advice animals. The majority of those (Scumbag Steve, Annoying Facebook Girl) use the image of the person with what is usually unflattering but always unusual behavior: the animal/person is a stereotype of a certain class of behavior. Other advice animals have their character behaving normally, but those play it as part of a "bait and switch" gag (Ex: Successful Black Man).
Normal Guy (no data yet on who he really is) does not have any character flaws or traits. He is the embodiment of averageness and mediocrity. He is the everyman that seems to represent the average English-speaking internet meme user (assuming this average person is a white American male).
The meme is new. More information is needed.
http://www.quickmeme.com/Normal-guy/?upcoming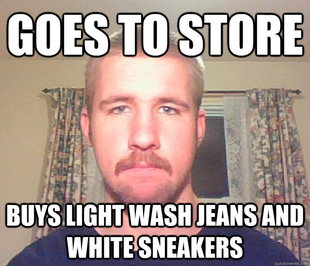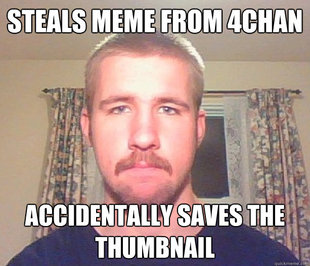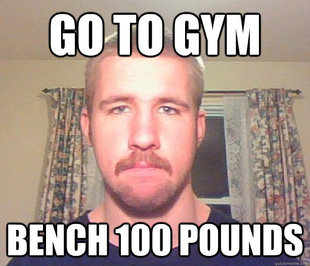 Recent Videos
There are no videos currently available.
Facebook Comments