About
Feels Good, not to be confused with Feels Good, Man, is an exploitable image of a man looking very satisfied while touching his face with both hands. On 4chan, the image is used to express satisfaction in response to another post.
Origin
The template image was created from a stock image of a man washing his face (shown below, left), which has often been used in skin care ads and blog posts.[6] The origin of the outline image (shown below, right) is unknown but is rumored to have been posted in the /b/ (random) board on 4chan sometime in 2011.


Spread
On August 28th, 2012, a thread was submitted to the /sp/ (sports) board on 4chan,[1] which featured a version of the Feels Good template image with a superimposed That Feel face (shown below, left). On December 20th, 2012, NeoGAF[4] Forums member The Chris submitted a Tom Cruise adaptation of the original stock photo (shown below, right).


On April 10th, 2013, Facepunch Forums[5] member whatthe posted the Feels Good exploitable to a thread of images edited to contain a continuous stream of running water (shown below, left). Immediately after, forum member <V()LT> replied by posting the Feels Good stock image to the same thread (shown below, right).


On April 13th, NeoGAF Forums[6] member Atramental posted several examples in a "Pics that make you laugh" thread. On July 26th, a Legend of Zelda-themed Feels Good image was posted to a thread in the /vg/ (video games) board on 4chan[3] (shown below, left). On July 28th, an anonymous 4chan[2] user submitted an edited image made to look like a character from the online first-person shooter game Planetside 2 (shown below, right) to a thread on the /vg/ board.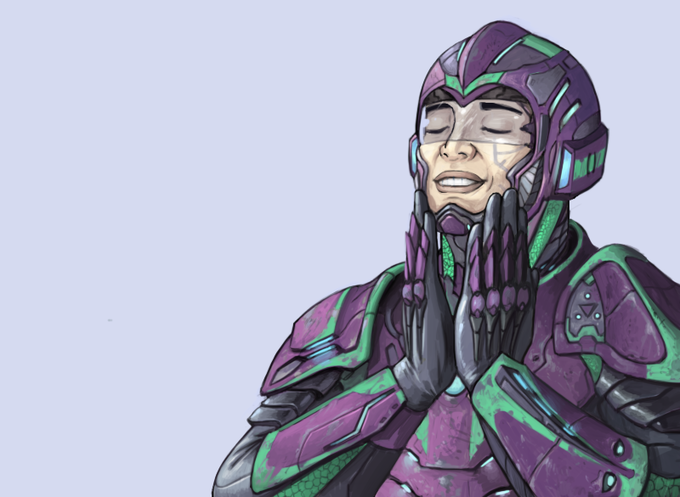 Notable Examples






Search Interest
External References