This submission is currently being researched & evaluated!
You can help confirm this entry by contributing facts, media, and other evidence of notability and mutation.
About
Feminist Frank is an advice animal image macro series featuring a photograph of a man wearing sunglasses with captions that typically employ a bait-and-switch format with the top caption appearing to setup a misogynistic statement followed by a bottom caption promoting beliefs associated with contemporary feminism.
Origin
On May 13th, 2014, Redditor unserplatz submitted an image macro titled "Feminist Frank about women in skimpy clothes" to the /r/TrollXChromosomes[1] subreddit, which urged men to treat women who dress "provactively" with respect (shown below). In the first week, the post gained over 1,100 upvotes and 25 comments.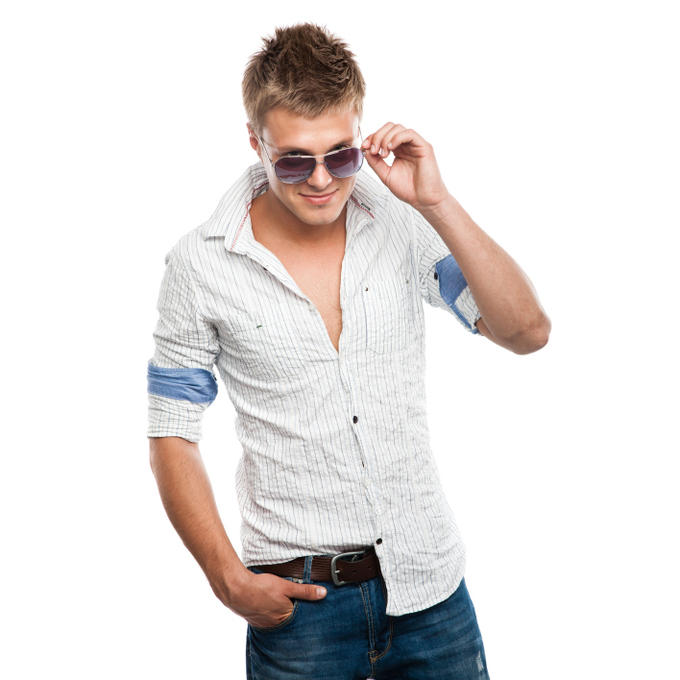 Spread
On May 14th, Redditor donut_think_so posted an Imgur gallery of Feminist Frank image macros to the /r/TrollXChromosomes[2] subreddit, where it gathered more than 2,600 upvotes and 130 comments in five days. In the next week, several women's interest and Internet humor sites highlighted notable examples from the series, including Bustle,[3] BuzzFeed,[4] The Huffington Post[5] and Feministing.[6]
Notable Examples






Search Interest
External References
Recent Videos
There are no videos currently available.