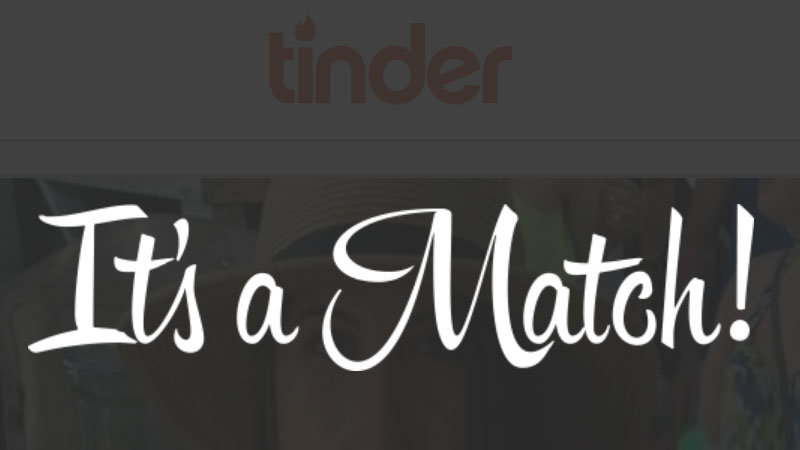 This submission is currently being researched & evaluated!
You can help confirm this entry by contributing facts, media, and other evidence of notability and mutation.
About
It's a Match! is an exploitable photoshop meme featuring edited screen-captures of match notifications on the dating application Tinder.
Origin
On February 20th, 2014, Redditor justaprettyface posted a picture of a Tinder match screen pairing "Adolf Hitler": with a teenage boy to /r/denmark[4] (shown below).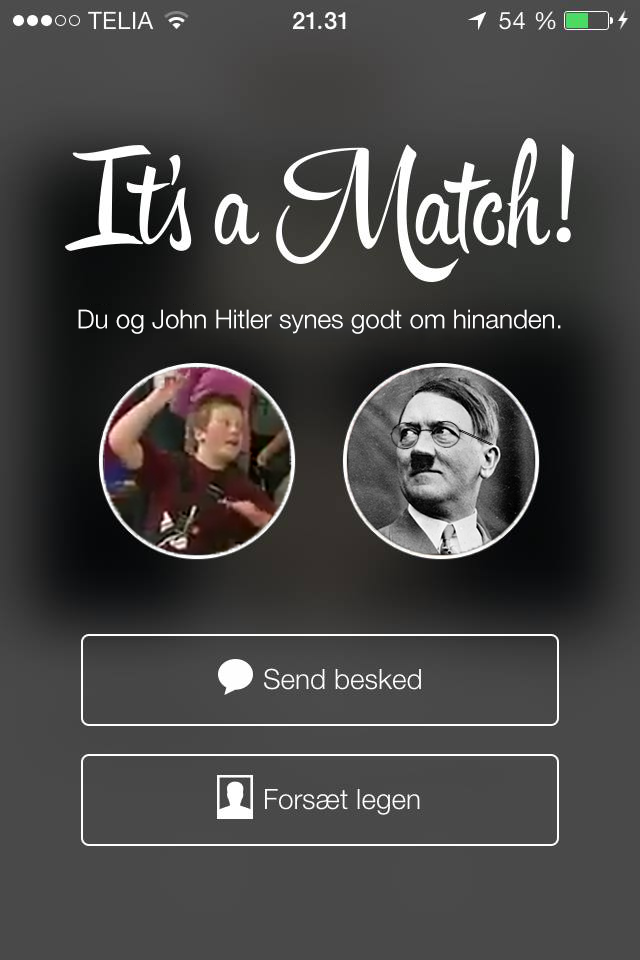 Spread
On November 8th, 2014, Instagram user @girlwithnojob posted a Tinder screenshot of a woman matching with "Cheese-Pizza" (shown below, left). Within three years, the post gathered upwards of 13,500 likes. On August 17th, 2015, the @yrbff[3] Twitter feed posted a photoshopped Tinder screen matching "Me" with a picture of a taco (shown below, right).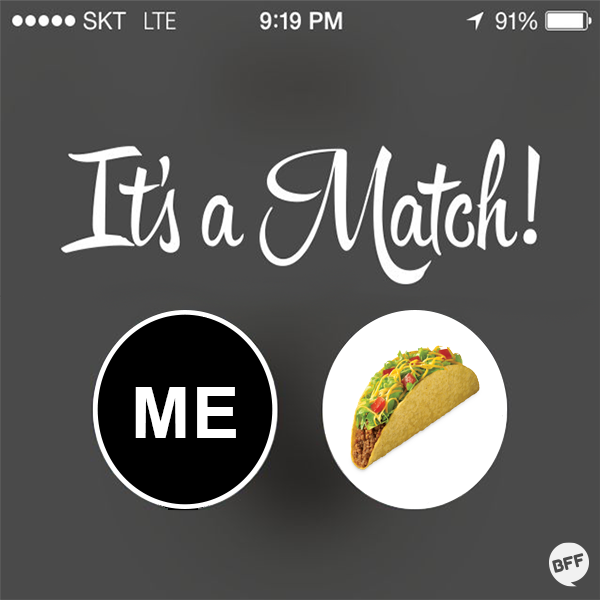 On August 30th, the Aeon Targaryen Facebook page posted a match screen featuring Jon Snow and Daenerys Targaryen from Game of Thrones (shown below, left). On September 2nd, 2017, an edited "It's a Match!" screenshot featuring two match sticks was submitted to /r/antimeme[2] (shown below, right).


Various Examples






Search Interest
External References
Recent Videos
There are no videos currently available.