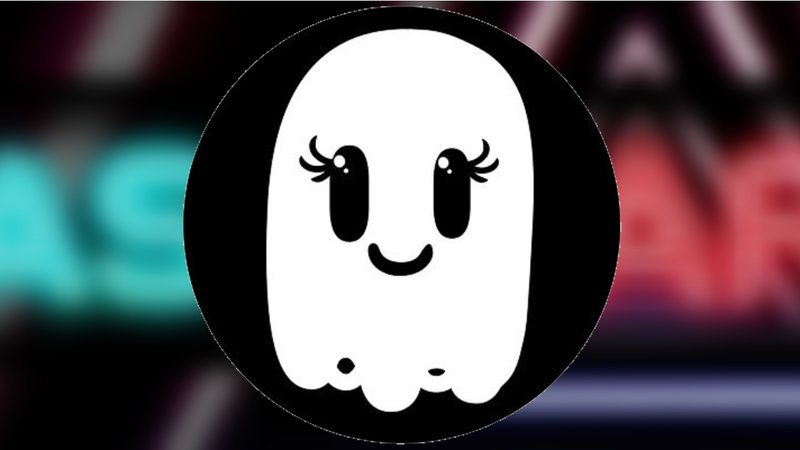 Warning: This page contains material that may be considered not safe for work.
Overview
GasprArt is an NSFW rule 34 artist and animator known for their adult animations featuring characters including Nick and Judy from Zootopia, various Pokemon trainers, the Teen Titans and more. GasprArt began posting lewd animations on Twitter in May 2019 and grew a steady following throughout January 2022, disappearing from the web that month after announcing they tested positive for COVID-19.
Online History
GasprArt made their first lewd animation post to their Twitter[1] account @GasprArt on May 7th, 2019, writing, "Wow animation is really hard! But I'm definitely gonna do more, even though this took forever. On the same day, the artist opened a Patreon[2] account. GasprArt posted consistently throughout the next three years, including NSFW animations referencing series like Teen Titans, Pokemon, Space Jam, Zootopia and several animations featuring Ankha and other Animal Crossing characters.
COVID-19 Diagnosis
On January 23rd, 2022, GasprArt made a post to Twitter[3] writing, "Hey everyone, sorry to disappoint, I had covid this week (test kit confirmed it yesterday), kinda just slept the entire week away :( I'm really sorry, I'll try to make it up this week," sharing an unfinished lewd Zootopia animation along with the post, garnering over 6,500 likes in a year. This is the last post by GasprArt as of January 25th, 2023.
The disappearance of GasprArt following the COVID-19 news inspired some rumors that the artist had died, although these are unconfirmed. In January 2023, the Rule34Video.com[6] account Gaspr, seemingly belonging to GasprArt, began uploading older animations, suggesting to some that he had not died.
Online Presence
Nick and Judy GasprArt Animations
Some of GasprArt's most well-known animations feature Nick and Judy from Zootopia. In January 2023, several TikTokers posted SFW versions of their Nick and Judy animations. For example, on January 20th, 2023, TikToker[4] @m4rty91 posted an SFW cut of an animation, garnering over 12 million views in five days (shown below). On January 21st, TikToker[5] @shwrldzone posted another SFW cut of the animation, garnering over 411,000 views in four days (shown below, right).
Search Interest
External References
All Videos 3 total
This gallery contains videos that may not be suitable for public viewing.
All Images
This gallery contains images that may not be suitable for public viewing.