This submission is currently being researched & evaluated!
You can help confirm this entry by contributing facts, media, and other evidence of notability and mutation.
About
r/woooosh, or woooosh, is a subreddit on Reddit devoted to documenting instances of someone missing a joke or failing to understand that something is sarcasm. Taken from the slang term "whoosh," an onomatopoeia for the sound effect of a joke flying over one's head, the term was popularized on Reddit through the sub and became a common reaction or reply outside of the platform elsewhere online for similar instances when someone failed to see sarcasm and humor.
History
Originally, the term likely stemmed from the word "whoosh," which is defined as "a swift or explosive rush," combined with the onomatopoeic expression posted to Urban Dictionary[1] by userCougarSW2 on November 14th, 2004 (seen below).

The subreddit /r/whoooosh[2] was created on November 1st, 2016, under the description "A subreddit about people who miss the joke/satire" with a similar premise to the above precursor. The subreddit has since accumulated over 937,000 members in just over five years. On November 16th, 2016, Redditor tilnewstuff posted an early example to /r/woooosh,[3] receiving 351 upvotes and 10 comments in six months (shown below).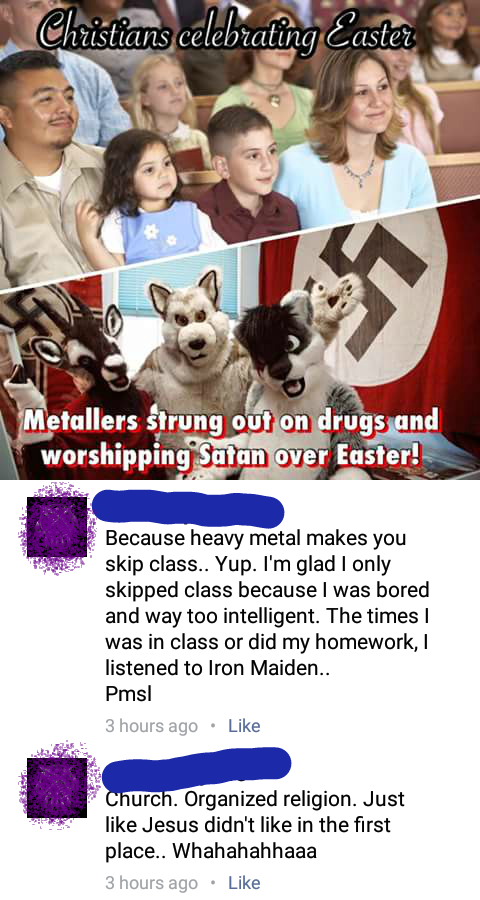 Highlights
On December 20th, 2019, Redditor l00rk posted an instance of a person missing the joke to the /r/woooosh[4] sub, accumulating over 23,600 upvotes and 205 comments in six months (shown below, left). On December 31st, 2019, Redditor Hackz_Phil posted another example to /r/woooosh,[5] accumulating over 20,800 upvotes and 149 comments in six months (shown below, right).


Online Presence
After initially being spread on Reddit, the subreddit and its content began appearing in other places around the web. On December 15th, 2018, Urban Dictionary[6] user FlashwaveXL added the definition of r/woooosh to the site, receiving over 2,500 likes in roughly three years (shown below).

Various compilations of /r/woooosh were also compiled into videos on YouTube, including one from YouTuber[7] GioFilms on May 13th, 2019, which received over 1.6 million views, 37,000 likes and 9,800 comments in almost two and a half years (seen below, left). On July 6th, 2019, YouTuber[8] EmKay uploaded another example, receiving over 1.7 million views, 51,000 likes and 4,700 comments in two and a half years (seen below, right).
Meme Examples



Search Interest
External References