About
Sluggo Is Lit is a memorable quote uttered by the fictional comic-strip character Nancy in regards to her friend Sluggo. Online, people have photoshopped into various other comics and images.
Origins
On September 3rd, 2018, the Go Comics[1] published the Nancy comic comprised of a series of previews of "panels that will be appearing in upcoming strips." The comic (shown below) included two panels of the character Nancy saying, "Sluggo Is Lit."

Spread
The following day, Twitter[2] user @IMissMyPencils posted the panel isolated (shown below, left).
Over the next few days, people on Twitter users began photoshopping the phrase "Sluggo is lit" into various images, including Batman comics (shown below, center) and Steven Crowder's "Change My Mind" Sign (shown below, right).
On September 6th, ComicBook.com[3] published a listicle of examples of the meme.



Various Examples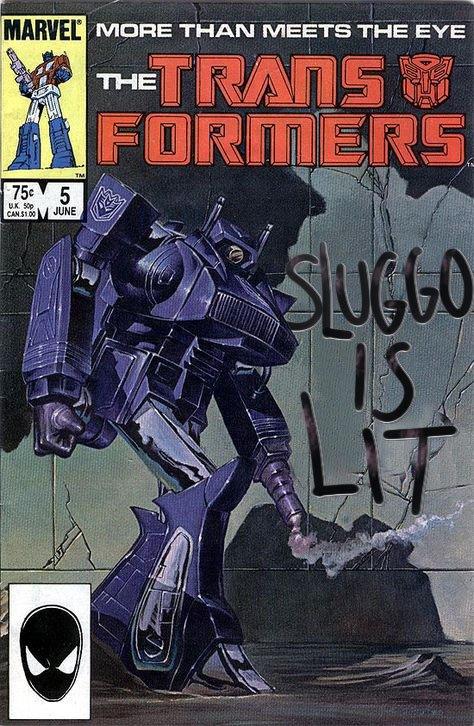 Search Interest
External References
Recent Videos
There are no videos currently available.