The Ball of Swiborg (Шар Свиборга)
This submission is currently being researched & evaluated!
You can help confirm this entry by contributing facts, media, and other evidence of notability and mutation.

About
The Ball of Swiborg (Шар Свиборга) is a 3D model of a sphere with a stern-looking facial expression. After being posted to the Russian game development forum Gamedev.ru in 2007, the character gained a significant following on the Russian web as a reaction image and photoshop meme.
Origin
On June 12th, 2007, Gamedev.ru Forums[1] user zudl submitted the Ball of Swiborg in a thread asking for feedback about the 3D model. After receiving criticism about the sphere's facial expression, zudl referred to the character's face as "brutal and heartless."

Spread
Shortly after, similar 3D models and photoshops of the Ball of Swiborg began appearing on the Russian-language imageboard 2ch.hk,[2] typically depicting the character as a violent creature. Additionally, many users joked about Swiborg's brutality in a similar vein to Chuck Norris Facts.

On December 13, 2007, YouTuber Миха Маус uploaded a video of an animated Swiborg, which gained over 160,000 views over the next eight years (shown below). In 2008, the Swigborg.com[3] fan site was launched.[3]
On August 2nd, 2009, a page for Swiborg was created on the Lurkmore Wiki.[4] An image of Swiborg was subsequently used on the Wiki in stub entry notices. On June 22nd, 2015, MLP Forums[5] member Parasprite started a thread about the character.
Various Examples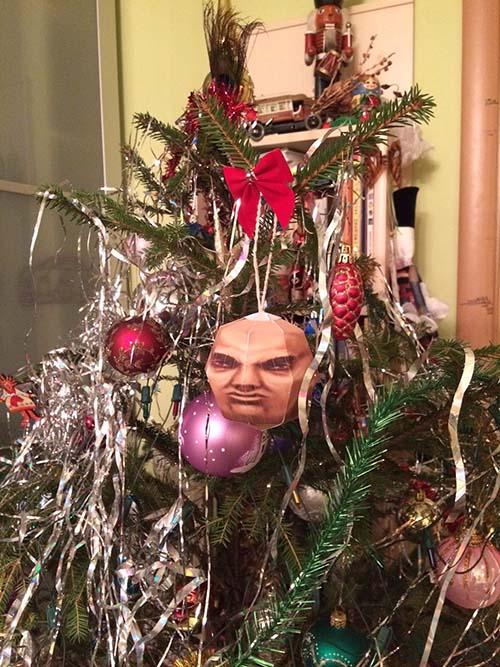 Search Interest
Not available.
External References