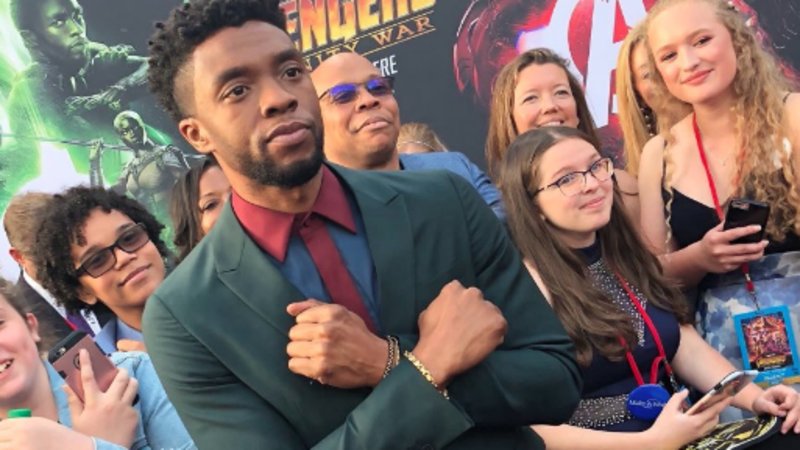 About
Wakanda Forever is the catchphrase of the fictional African country Wakanda in the Marvel film Black Panther. It is accompanied by a gesture where one folds their close-fisted arms across their chest. Online, Black Panther star Chadwick Boseman's increasingly less-enthusiastic recreations of the pose have led to jokes.
Origin
In Black Panther, released January 10th, 2018, characters would perform the salute in deference to main character T'challa and as a show of solidarity for the land of Wakanda (salute shown below).

Spread
The catchphrase and gesture spread through popular culture after the success of the film. On March 13th, 2018, YouTuber Anil Yossundara posted a compilation of athletes doing the pose, gaining over 1.1 million views (shown below, left). Boseman shouted the phrase at the 2018 Oscars (shown below, right).
However, after several months, fans began noticing that Boseman seemed to be recreating the pose with less and less enthusiasm. On April 23rd, 2018 the Twitter account for The Avengers: Infinity War war tweeted an image of Boseman doing the pose while doing press for the film (shown below, left). On May 10th, a screenshot of Boseman doing the pose on Live with Kelly and Ryan circulated online (shown below, right).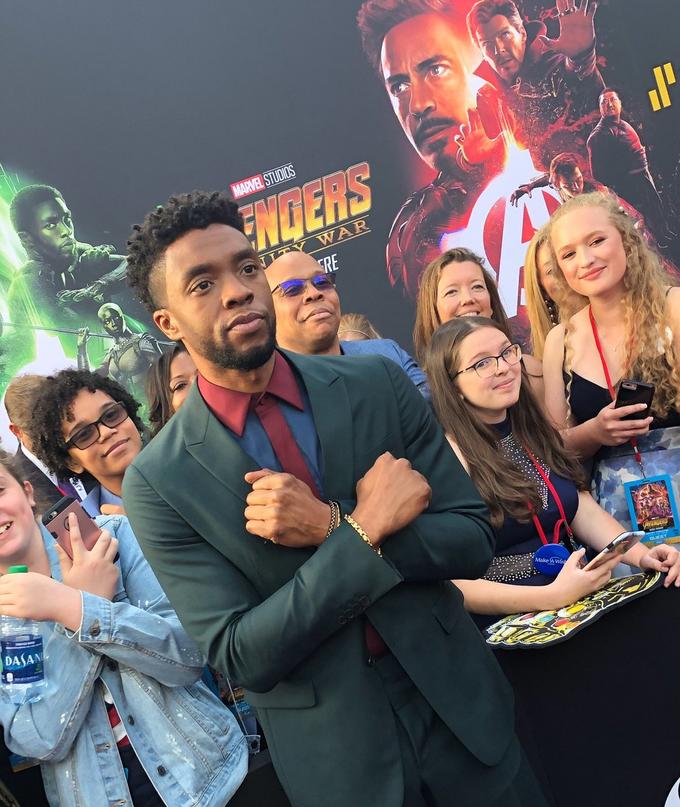 Both images led to jokes that Boseman was sick of doing the pose. Twitter user @Phil_Lewis_ tweeted that Boseman had gone from "Wakanda Forever" to "Wakanda Occasionally," gaining over 1,900 retweets and 5,100 likes (shown below, left). Twitter user @nakiamnger tweeted a joke about the latter image, gaining over 65,000 retweets and 174,000 likes (shown below, right). Jokes about Boseman's deteriorating enthusiasm were covered by io9,[1] Blavity,[2] and Face2FaceAfrica.[3]


Various Examples






Search Interest
External References
Recent Videos
There are no videos currently available.