You're In The Club And This Guy Slaps Your Girlfriend's Ass
About
"You're In The Club And This Guy Slaps Your Girlfriend's Ass" is a catchphrase associated to a picture of a muscular black man, which has been often parodied by being used with images of people or objects with ridicule or bizarre looks.
Origin
The first recorded instance of this meme was on the white pride forum Stormfront in May, 2010. Due to link rot, it's unknown what the accompanying photograph or video was, but from the responses it's possible to understand that the OP had linked to a photograph of a black person.[3] There are over 170 responses, demonstrating many different responses, both violent and non-violent.
Spread
The most popular use of the catchphrase can be found on threads submitted on the fitness forum BodyBuilding by the user Jumb0 on January 12th, 2012.[1] In the thread, Jumb0 posted a picture of a black man thumbing up to the viewer and asked the posters what would they do in the situation described in the catchphrase.

After the thread was posted, the question was posed 195 additional times on the forums. It was also adopted for use on a variety of different threads on 4chan. A cross-forum search finds 265 results where the catchphrase has been deployed. On March 28th, 2012, FunnyJunk user froxon posted a screencap from a 4chan thread featuring the phrase, and gaining over 3,200 points in the following 4 years.[2]

Various Examples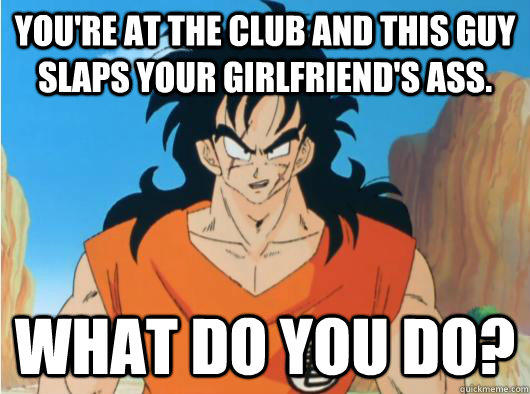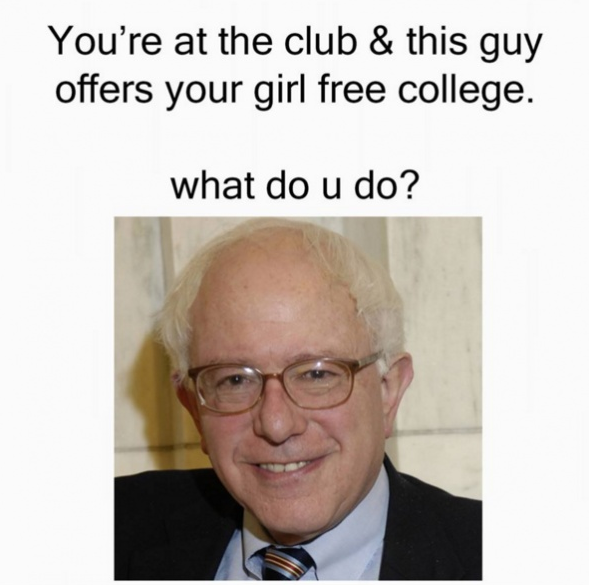 Search Interest
Not available
External References
Recent Videos
There are no videos currently available.