Last posted Feb 23, 2013 at 07:18PM EST. Added Feb 20, 2013 at 03:59PM EST
8 posts from 8 users
I keep asking Gamestop when my copy of Battletoads will come in, but they never seem to have it…
For another British man talking about the evils of preordering -
(meta, because Total Biscuit's video gets mentioned)
But yeah, I'm in agreement that a preorder needs to be earned rather than blackmailed. I've preordered several times this generation, but only for games I know will be good or from developers I trust. I loved Arkham Asylum so I preordered Arkham City (after hearing about the great reviews), same for Uncharted 2 and 3.
Be more cautious about what you preorder. Are you getting a tangible benefit that isn't from a sense of needing to? Is there certainty you wish to reward the developer / publisher because they've earned your trust? Other factors may be in effect like it being the only option for some or it being cheaper via preorder or somehing but do be more discerning with what you preorder.
Also, the video spells videogames and preorder one word (as they should IMO) yet OP spelled them two words, hyphenated and randomly capitalized?
Last edited Feb 21, 2013 at 05:18AM EST
Game I have preordered are Rock Band 3, Pokemon White, and Pokemon White 2
i preorder CnC4 (did not worth it ) ,rage, crisis 1 and 2, fallout new vegas ,skyrim
P.S. i hate ea ,ea kills developers like BioWare,Bullfrog Productions ,Virgin Interactive and Westwood Studios …
I preorder games every once in a while because of one reason, availability. I live in a town of 60,000 people and we only have GameStop and Walmart where games are sold. If you don't preorder, you don't get a copy. Plain and simple. Sure, I can go to the city to get it. It's about 45 minutes away with plenty of places to get it, but that's a huge waste of time. I have friends that preorder games because they don't have that much money, and they can just stop by every once in a while to put some money on the game and by the time it comes around, it's paid off. GameStop also lets you get your money back no problem, so there is no risk really. But I agree with what this guy is saying, they are really abusing the preorder bonuses and especially the digital distributors. I really don't get the logic behind those preorders. It's not like the will run out and you'll have to wait for the next shipment. It fucking stupid.
I know one game I'm going to preorder……..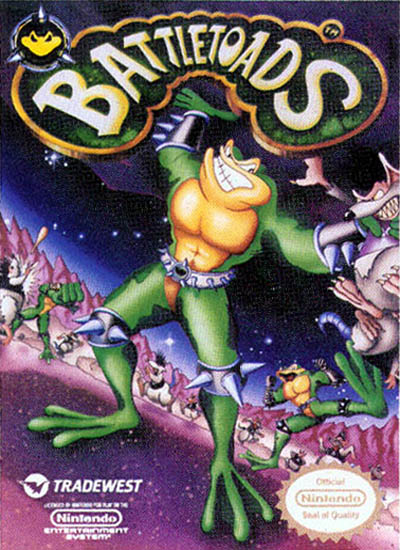 Since we're on the subject of Pre-Ordering… what about Indie games which use kickstarters?
I'm planning on putting down $25 for Delver's Drop