PROTIP: Press 'i' to view the image gallery, 'v' to view the video gallery, or 'r' to view a random entry.
Warning: This page contains material that may be considered not safe for work.
This submission is currently being researched & evaluated!
You can help confirm this entry by contributing facts, media, and other evidence of notability and mutation.
This Entry is Work in Process and feel free for Request Editorships
About
The Disney Adult Jokes is when the Animators and writers at Walt Disney Company like Ruined Childhood it have often cited that the movies they make are for adults, just as much as they are for kids. As such, a certain amount of adult humor slips into their projects that kids won't get.
History
In the Don Bluth Film called The Rescuers. The image in question is a blurry image of a topless woman that appears in two out of the film's more than 110,000 frames. The image appears twice in non-consecutive frames during the scene in which Miss Bianca and Bernard are flying on Orville's back through New York City. The two images could not be seen in ordinary viewing because the film runs too fast -- at 30 frames per second on video.
In 1999, two days after the recall was announced, the London press site The Independent reported:
• A Disney spokeswoman said that the images in The Rescuers were placed in the film during production, but she declined to say what they were or who placed them… The company said the aim of the recall was to keep its promise to families that they can trust and rely on the Disney brand to provide the best in family entertainment.
The Rescuers video was reissued March 23, 1999 with the offending image edited out.
Notable Examples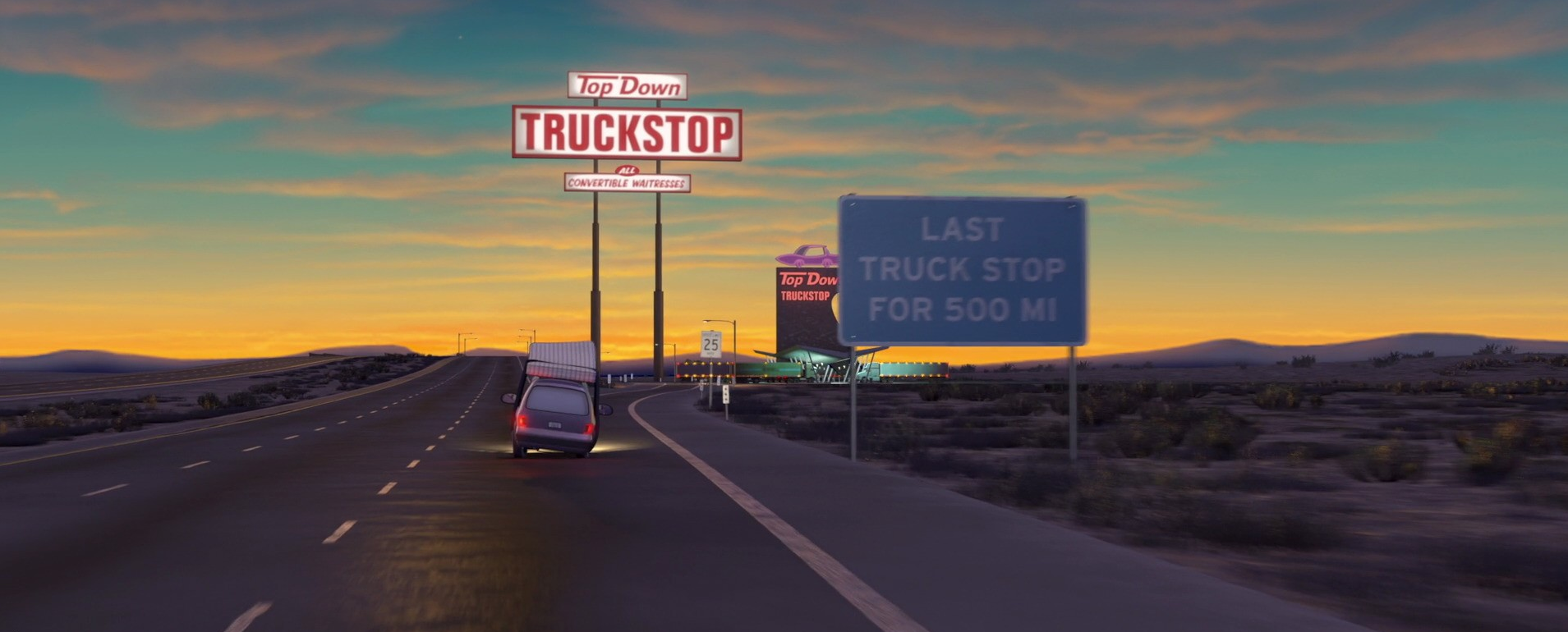 Recent Videos
There are no videos currently available.
Facebook Comments