About
Amazed Face is a rage comic character and reaction image used to express awe over something that is deemed inspiring or impressive.
Origin
Though the original artist of the drawing is unknown, the earliest archived use of it took place on 4chan's /a/ (Anime and Manga) image board on March 9th, 2010[1] in a thread about the latest release in the historical romance manga series A Bride's Story. In the thread, an anonymous user replied with the reaction image, though not yet referred to as "amazed face," to convey excitement in seeing his or her favorite character on the title page.

Spread
In October 2010, the reaction image was used in the comments of a post on gossip blog Oh No They Didn't[3] in response to a shirtless photo of actor and musician Jared Leto. That December, the image was added to reaction image gallery Emotibot.[2] By January 2011, the image had become a popular reaction image on Tumblr, as evidenced by a Yahoo Answers[4] question about a "tumblr meme face with … big, amazed eyes and rainbow background," posted on January 3rd. That same month, "Amazed Face" also began appearing on personal blogs on Blogspot.[5] In October 2011, the image was first referred to as "amazed face" by a Cuánto Cabrón submitter who used it in a rage comic[6] to express the joy experienced when someone plugs in a USB wire to their computer correctly on the first try.


The day after the comic was posted to the Brazilian internet humor site, a Facebook fan page[7] for "Amazed Face" launched and a deviantART Plz Account[8] was created for the image in December. In March 2012, "Amazed Face" was added to the rage face archive All The Rage Faces[9], where it has been viewed more than 77,000 times.
Notable Examples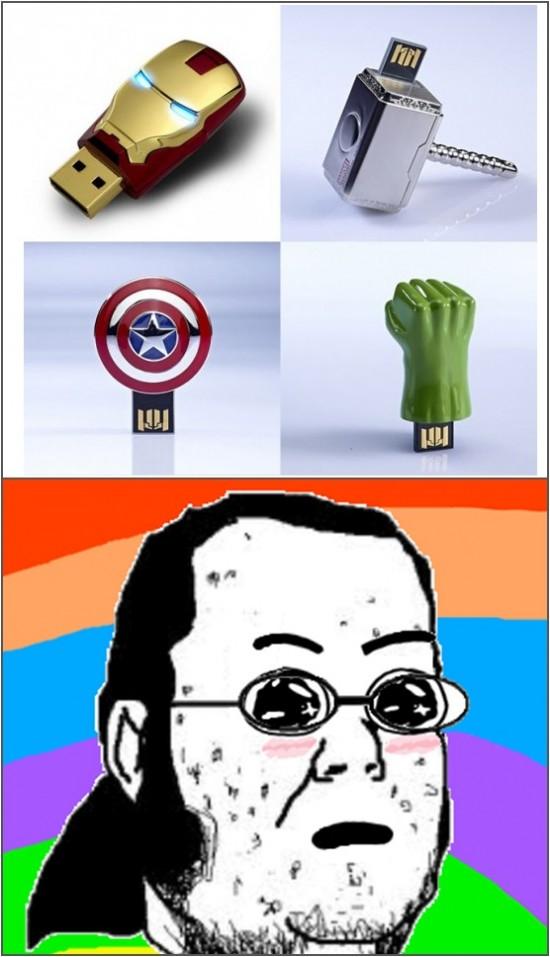 Search Interest
External References
Recent Videos
There are no videos currently available.