About
Club Penguin Is Kil refers to a copypasta, inspired by Green Text Stories, that is meant to reflect on what people were doing when the MMO Club Penguin shut down on March 30th, 2017. The text is purposefully written in improper English with grammar and spelling errors, directly referencing the John is Kill meme that inspired it, and often uses the phrase, "Where were you wen club penguin die?" The copypasta was popularized online in December 2019.
Origin
Originally posted as a comment on an unknown video by YouTuber[1] Sergeant Arch Dornan (seen below), The Club Penguin Is Kil meme spawned after a screenshot of the comment was captured and spread online to other platforms. On April 21st, 2019, Redditor[2] MarkXCZ posted the image to the /r/me_irl subreddit, receiving over 5,700 upvotes and 99 comments, helping to spread the image.

Spread
On May 2nd, 2019, Twitter[3] user stickfab tweeted the copypasta and received 872 likes and 91 retweets with several users replying below. On December 31st, Redditor[4] JustSoggy posted a meme variant referencing the original text to the /r/dankmemes subreddit (shown below), receiving over 56,000 upvotes, 285 comments and several Reddit awards.

On December 17th, 2019, YouTuber[5] XxFlyingGorillaxX 69 uploaded a video version of the meme (seen below, left), receiving over 40,000 views, 2,200 likes and 430 comments. On December 29th, YouTuber[6] AidyTheWeird uploaded another example (shown below, right), receiving over 223,000 views, 22,000 likes and 1,500 comments.
Various Examples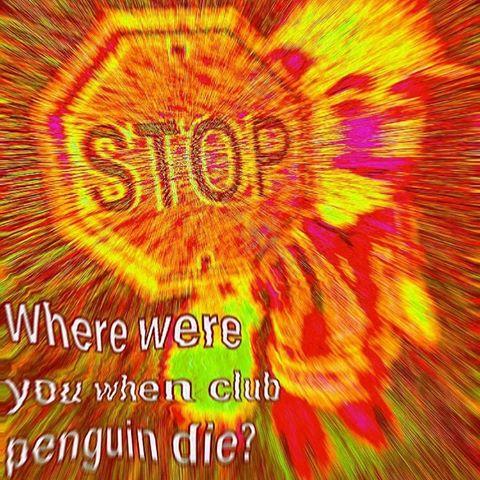 Search Interest
External References