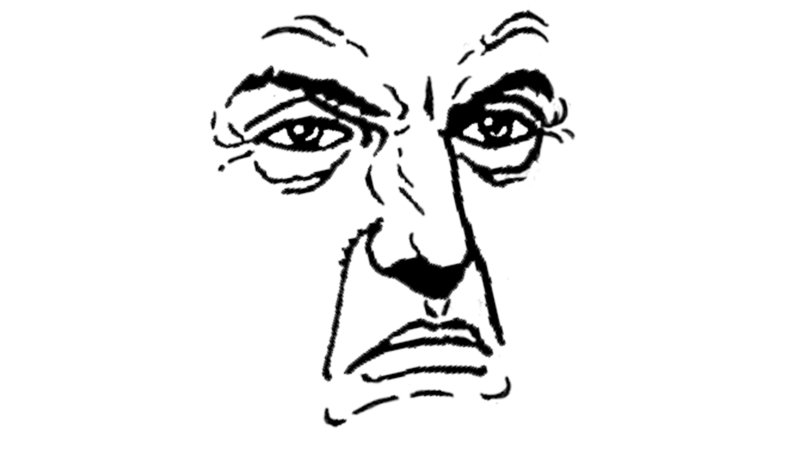 This submission is currently being researched & evaluated!
You can help confirm this entry by contributing facts, media, and other evidence of notability and mutation.

About
Frank Castle's Face refers to an angry, serious looking face made by the comic book character The Punisher (alter ego: Frank Castle). The face is often used as an exploitable in which character's faces are swapped with the Frank Castle's, and any text usually has at least one word replaced with "Frank."
Origin
The face comes from volume Punisher Vol. 4, released in 2000 and written by Garth Ennis and drawn by Steve Dillon. There are several versions of the face that often used in the exploitable, usually where Frank Castle is grimacing or making an upset face.[1] In addition, some of these expressions may have come from parody of Frank Castle's consistently angry expression in the series.

Spread
Around late 2012, early 2013 on the 4chan board /co/, users began discussing Steve Dillon's art.[2] Eventually posters started to post images using the Frank Face. It quickly became an injoke in /co/. On January 17th the news website Bleedingcool posted an article about the Frank Face image macros /co/ made.[3] This lead to the meme's spread outside of 4chan and into other parts of the internet, including Tumblr, where the memes are often posted.[4]
Templates


Notable Examples






Search Interest
not yet available.
External References
Recent Videos
There are no videos currently available.