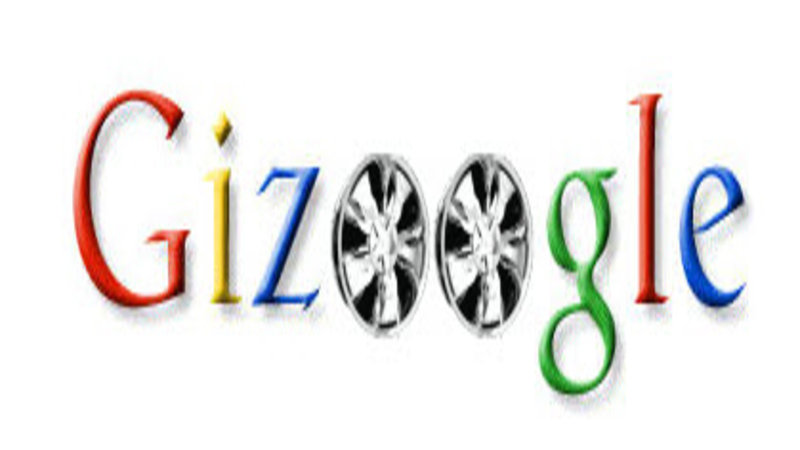 This submission is currently being researched & evaluated!
You can help confirm this entry by contributing facts, media, and other evidence of notability and mutation.
About
Jive Filters are applications that translate plain English into parodies of various forms of African American Vernacular English and slang associated with hip hop music.
Origin
On October 22nd, 1986, the earliest known jive filter script was submitted to the net.sources USENET group by member Adams Douglas.[3]
Spread
In 1996, computer scientist John Chambers published a filter application which translates English into "jive," "Swedish chef," "valspeak" and "Pig Latin."[8] In 1998, the entertainment site RinkWorks released the Dialectizer[7] web application, which converts text on web pages into a variety of dialects, including "redneck," "jive," "cockney" and "moron."

In 2000, a Java translator which converts English into slang used by the satirical character Ali G (portrayed by Sacha Baron Cohen) was released (shown below, left).[9] In 2005, developer John Beatty created the website Gizoogle,[4] which converts text within a website into faux slang associated with the gangsta rapper Snoop Dogg (shown below, right).


In February 2011, Da Ebonics Page launched an "Ebonics Translator" web application. On April 4th, a mobile version of the web app titled "Pimp Translator" was released on the Android market.[5] On February 17th, 2013, Trollpasta Wiki[10] member Numbuh400 created a page featuring a Gizoogle translation of the creepypasta story Squidward's Suicide. Several other Gizoogle versions of creepypastas were subsequently uploaded to the site.[11] On May 22nd, a "Jive Filter" extension for the Chrome web browser was released.[6]
Search Interest
External References