About
Meme Dad is an advice animal image macro series featuring a photograph of a man laughing to the verge of tears. The captions in the series portray various remarks made by Meme Dad about various memes, with the top caption usually following the format "Oh X", with X being the meme's name (for example, "Oh Wonka") and bottom caption being a realisation about the meme (for example, "you're always so sarcastic").
Origin
The image of the laughing man (shown below, left)was submitted to the /r/Funny subreddit[1] on June 1st, 2012 in a thread titled "My dad recently discovered memes. He's 38 and he's laughing so hard that he's crying." The thread hit the front page, gaining more than 16,600 upotes, 1,700 points overall and 1,300 comments prior to being archived. The same day, Redditor hiddenxninja2 submitted an image macro version of the photo titled "New Meme Dad" (shown below, right) to the Advice Animals subreddit[11] the same day, adding a caption depicting the man's perceived response to Socially Awkward Penguin. The post only received 7 upvotes and 2 points overall.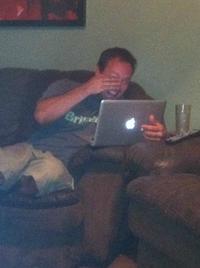 Spread
Dozens of Meme Dad image macros were posted to Reddit between June 1st and 5th, but none of them made it to the front page. On June 5th, images from the series were highlighted on Buzzfeed[9] and Uproxx.[10] The next day, a Meme Dad image macro explaining Condescending Wonka[12] was the first image to hit the Reddit front page. The same day, images from the series were shared on College Cand7.[7] Throughout 2012, Meme Dad also appeared on Pop Hangover[4] and Like A Dad.[8]
Notable Examples
As of June 2013, there are more than 1,900 submissions to the Meme Dad Quickmeme[2] page. Additional instances can be found on Tumblr[5] and Reddit.[6]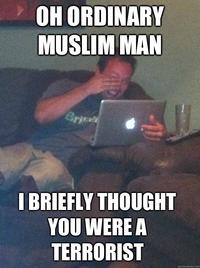 Search Interest
External References
Recent Videos
There are no videos currently available.