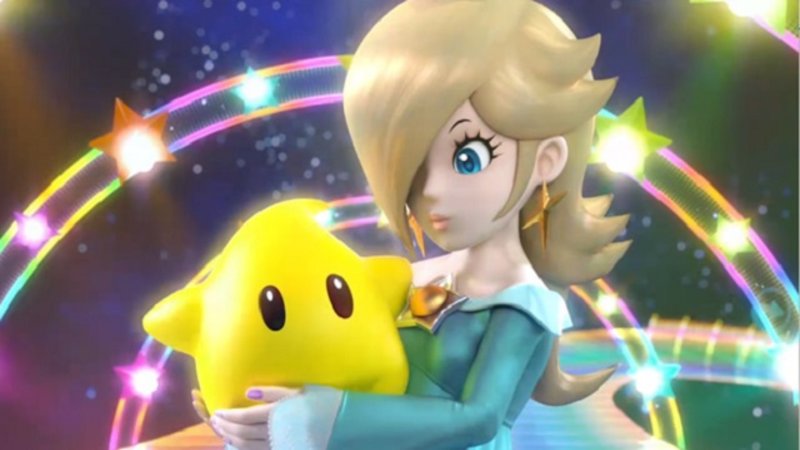 This submission is currently being researched & evaluated!
You can help confirm this entry by contributing facts, media, and other evidence of notability and mutation.

About
"Rosalina is Cute! CUTE!" is a phrase used on the imageboard site 4chan. It involves inserting a specific character into the phrase to emphasize that they are cute and posting it with an image related to said character. The practice is usually done as a form of shitposting which spawned the snowclone "X is cute! CUTE!".
Origin
One of the first examples of the snowclone was on June 7th, 2014, in 4chan's /v/ thread. In the thread, users discuss about characters in video games that they consider cute, among them is an anonymous user who first uttered the phrase for the character Rosalina from The Super Mario Galaxy Series.[1]



Spread
As of 2015, the phrase has become a form of shitposting on 4chan, primarily on the /v/ and /vg/ board. Several other variations of the phrase has also appeared that replaces Rosalina with other known video game characters, most notably with Lucina from the 2013 video game Fire Emblem: Awakening.[3]
Various Examples




Search Interest
Not available.
External References
Recent Videos
There are no videos currently available.