About
Shots Fired is a catchphrase used to indicate someone has insulted someone in an effectively cutting way, and implies the insulted party will most likely engage with the insulter.
Origin
"Shots fired" was originally used as a police phrase to indicate gun violence had broken out. The phrase was first added to Urban Dictionary[1] on September 7th, 2009 by user He Who Is Awesome. It is defined as, "When you blatantly diss or call out somebody you have a disagreement or problem with."
Spread
The hashtag #shotsfired was first used in this context by @MontyThe Mach on April 20th, 2009.[2][3] As of January 2014 Instagram[4] users have tagged over 76,000 pictured with the hashtag #shotsfired. Common themes throughout these pictures include cutting e-cards, visual "your mom" jokes, and screen grabs from TV shows.
Notable Examples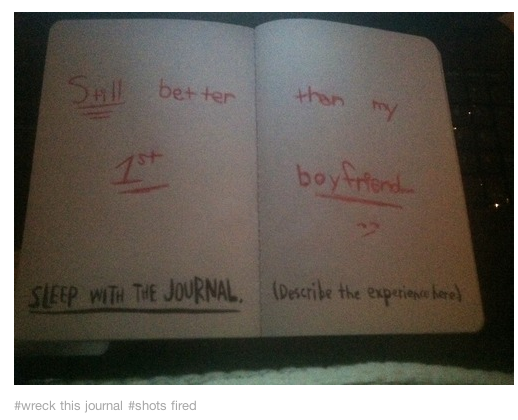 Search Interest
External References