About
Spoons Rattling (often expressed within parentheses as [spoons rattling]), refers to the subtitles from a still of Spongebob Squarepants in a cowboy hat waving his arms in the air. The image is frequently used in shitposting in communities like iFunny and Tumblr.
Origin
The still originates from a scene in the Spongebob Squarepants episode "Pizza Delivery," originally aired on August 14th, 1999.[1] The episode, in which Spongebob and Squidward go on a journey while attempting to deliver a pizza, features a scene in which Spongebob is demonstrating a funny dance to Squidward; he calls the dance "how the pioneers hitchhiked." The meme's name derives from the subtitles in the scene, which read "(spoons rattling)," because Squidward is playing the spoons as Spongebob dances.
Spread
The first known appearance of the excerpt online was in a YouTube upload on July 3rd, 2011, which was later removed for copyright violations. On March 12th, 2012, YouTuber Moarloops uploaded a ten minute loop of titled "Squidward Plays Spoons for 10 minutes;" the clip received 7,227 views as of February 2016. The first known mention of the spoons rattling GIF on Tumblr was posted by 00dani on October 13th, 2013; the post (below) received 6 notes.[5]
Person: Hey do u like Spongebob
Me: whooping and hollering
Me: spoons rattling
On October 24th, 2014, the Tumblr user GenderoftheDay posted the spoons rattling still image, which received 2,849 notes.[6] The still has also been used for mutations similar to Real Nigga Hours, and the clip has inspired several edits on Vine.
Various Examples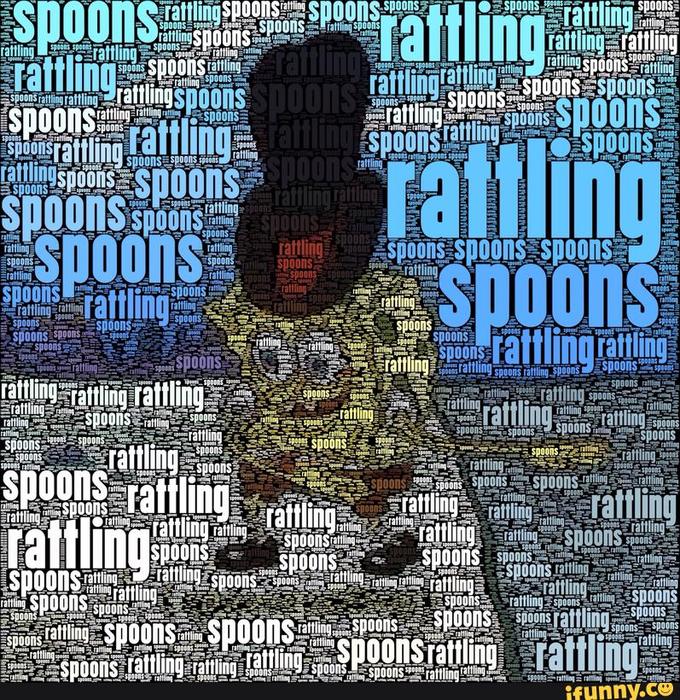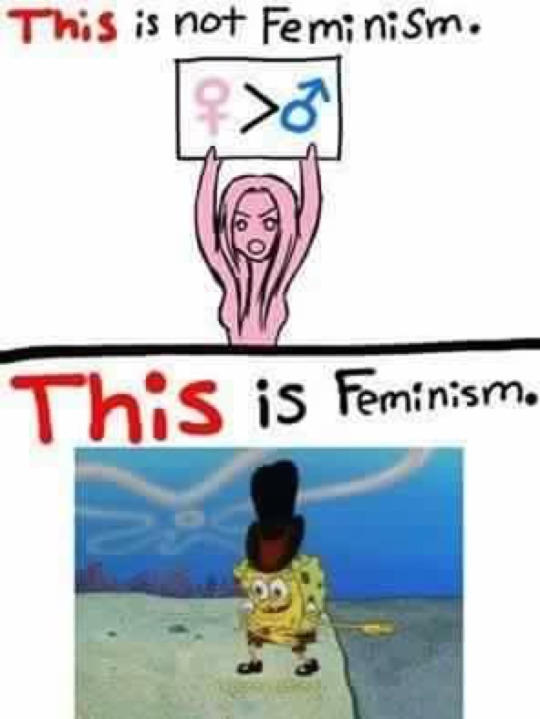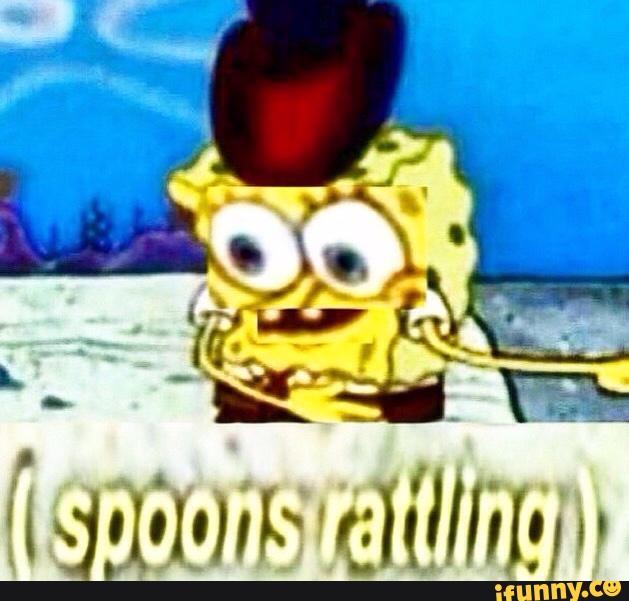 Search Interest
External References