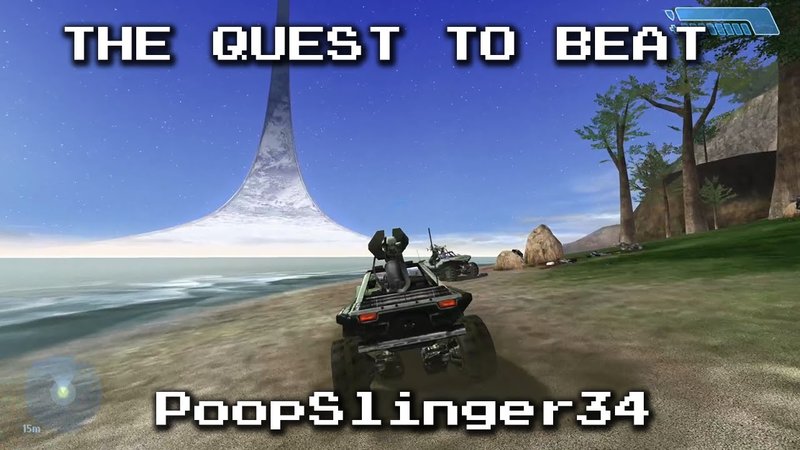 This submission is currently being researched & evaluated!
You can help confirm this entry by contributing facts, media, and other evidence of notability and mutation.
About
Summoning Salt Parodies refers to a subgenre of YouTube videos dedicated to parodying the style of Summoning Salt, the popular speedrunning history documentarian. Parodies will often center on Summoning Salt's style, his music choices, explanations of niche speedrunning mechanics, and the way he introduces comedic names of top speedrunners.
Origin
Starting in 2017, Summoning Salt began carving a niche for himself on YouTube by documenting the speedrunning history of multiple video games. His videos will generally feature an explanation of each game's mechanics and track the progressions of speedrunners competing for each game's world record. Notably, they all feature the song "We're Finally Landing" by HOME (example video shown below).
Parodies of Summoning Salt began appearing in 2019. The first known parody was posted on September 14th, 2019 by YouTuber sandr_,[1] gaining over 672,000 views in four years (shown below).
Spread
Over the following years, multiple YouTubers made parodies of Summoning Salt videos by covering memes or parody video games as if they were Summoning Salt. For example, on February 21st, 2021, YouTuber EZOnTheEyes[2] posted a parody focusing on Mr. Krabs Overdoses On Ketamine, gaining over 16,000 views in two and a half years (shown below, left). On March 16th, YouTuber SNESretep[3] posted a parody using footage of a car driving through an airport, gaining over 283,000 views (shown below, right).
Over time the topics for the parodies began growing further away from video games. For example on June 24th, 2023, YouTuber CobAlt posted a parody for "The 1920s," gaining over 183,000 views in three months (shown below, left). On August 28th, YouTuber PolarSaurusRex posted a parody of Summoning Salt reading the ridiculous gamer tags of top speedrunners, joking about a world record held by "MrShitHisPants54." The video gained over 244,000 views in one month (shown below).
Various Examples
Search Interest
Unavailable
External References