PROTIP: Press 'i' to view the image gallery, 'v' to view the video gallery, or 'r' to view a random entry.
This submission is currently being researched & evaluated!
You can help confirm this entry by contributing facts, media, and other evidence of notability and mutation.
About:
Kubo Troll is a phrase associated with the author of the manga, Bleach, for various criticisms of his drawing style and/or storyline.
Origins:
Tite Kubo began drawing Bleach in 2001, and the series is still ongoing. Tite Kubo is the pen name of Noriaki Kubo, the mangaka (manga artist) of Bleach and Zombie Powder. When drawing Bleach, Kubo decided at one point in time to stop drawing backgrounds for certain dramatic panels, and his plot points have been criticized by fans as making little to no sense at all. Fans use chapter 354, page 4 as seen below to illustrate their point about Kubo's backgrounds:

Spread:
Since "The Heart," or maybe before then, fans have called Kubo, "Kubo Troll," and rebuked him. Many pictures of Kubo Troll are of Kubo stylishly posing with sunglasses on.


Fans have accused Kubo of drawing no backgrounds and still getting paid for it, which causes some fans to turn away from Bleach, or at least constantly ridicule it, but others have sarcastically started to regard Kubo as a deity or superior being for his ability to troll his entire fandom multiple times over. A Tumblr account, titekubo, has been formed, in which posters ask Kubo questions and treat him as a God.
When a character in Bleach, Aizen, revealed his final form, fans took this character design to mean that Kubo does not even have to draw detailed characters anymore to gain money.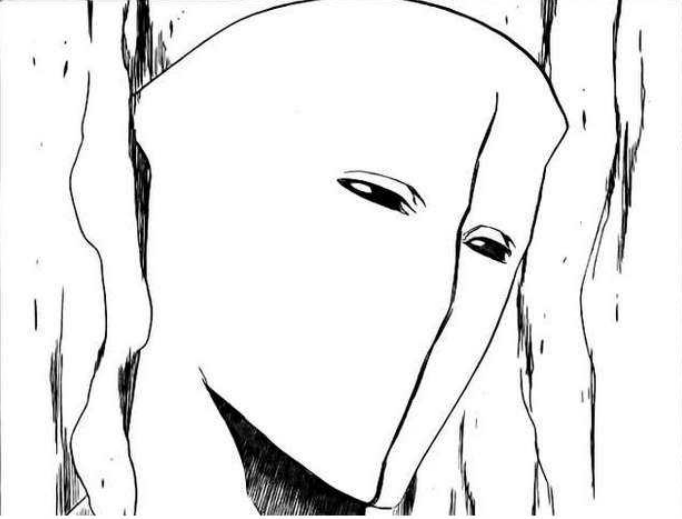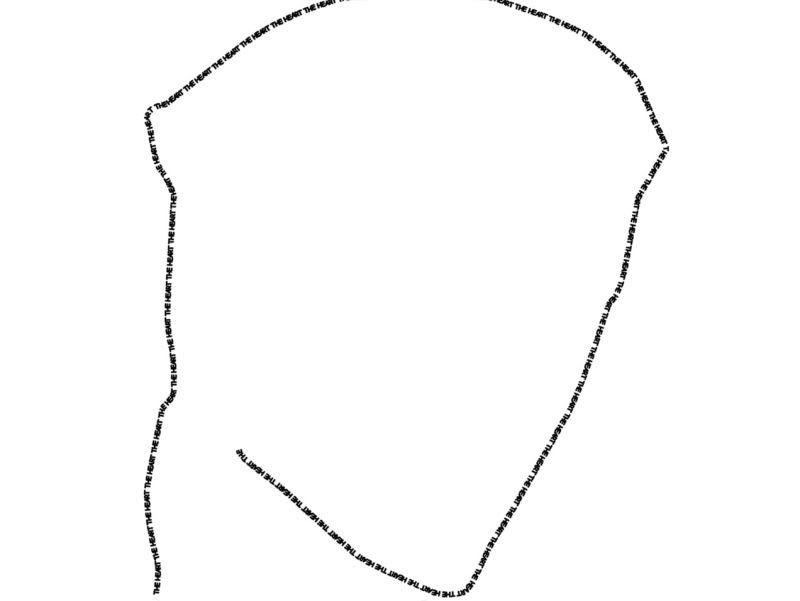 Besides lacking details in his art, fans have claimed that Kubo is "trolling" them because of his plot. In Bleach, characters have received insane boosts of power from ridiculous plot devices, such as Zaraki Kenpachi becoming much stronger just by using his sword with 2 hands or Yammy going from the 10th strongest espada (number 10) to the strongest (number 0) by eating and then releasing his sword's power.


Variants have also appeared:




Not only do the power-ups seem like Deus-Ex Machina, but fans regard the plot as redundant. The story arc referred to as the "Soul Society Arc" is about the main characters traveling to the Soul Society to rescue one of their friends. In the following "Hueco Mundo Arc," the main characters travel to Hueco Mundo to rescue a different friend. When described in this manner, the plot seems somewhat repetitive.
Kubo Troll has spread to YouTube, deviantART, Tumblr, and various anime/manga forums.
Facebook Comments