About
GIFs with Sound refer to various pairings of animated GIFs and audio clips that are complementary or perfectly synchronized when played simultaneously.
Origin
On July 2nd, 2011 the website gifsound.com[8] registered their domain name.[9] The website allows users to enter the URL of a GIF and the URL of a YouTube video to immediately pair them.

Spread
On July 3rd, 2011, Redditor Gangsta_Raper launched the subreddit r/Gifsound[7] as a place to share notable pairings of GIFs with sounds. As of January 2014, r/Gifsound has over 40,000 subscribers. On September 5th, 2012, YouTuber JamaicanBaconify[4] uploaded a video compilation of GIFs with sound (shown below). As of January 2014, the video has more than 3.5 million views.
On January 18th, 2013[1], Buzzfeed[3] ran its first compilation of GIFs with sound, followed by another post on March 5th and rounded out the series with the third and final post on April 25th. Outside of Reddit and YouTube, similar pairings of GIFs and audio clips taken from popular songs, movies and TV shows can be found on Tumblr under the hashtag #Gifsound.

Notable Examples



One of the songs used most often in GIFs with sound on Tumblr is "Sweat Dreams" by the Eurythmics.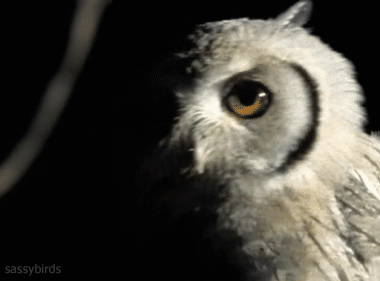 Search Interest
External References