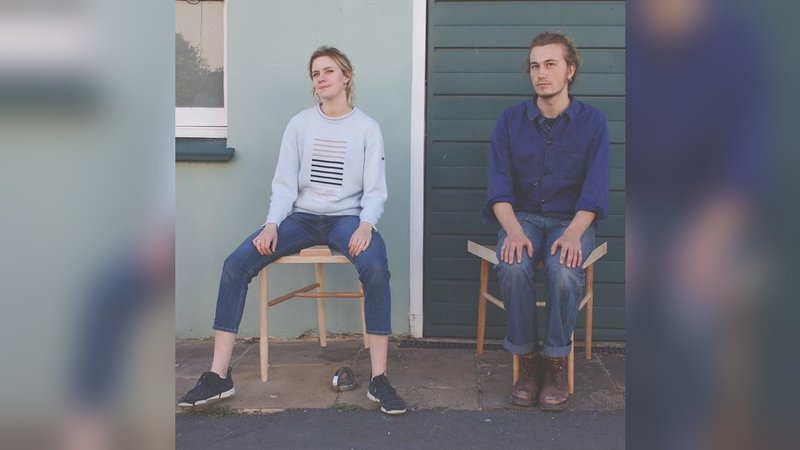 About
Manspreading Chair refers to a custom chair made by the University of Brighton student Laia Laurel as an art object. The design of the chair prevents men sitting in it from spreading their legs. In July 2019, after the chair received a design award and was featured in the news, it became a subject of online controversy.
Origin
On June 10th, 2019, University of Brighton student Laila Laurel posted several photographs of men and women sitting in her custom manspreading chairs as part of an art piece titled "A Solution for Man-spreading" to her lailapoppylaurel Instagram feed (shown below).[1] In the photos, the chair for men is shown to point inward in order to prevent the man's legs from flaring out, while the chair for women has a block added to the center to force their legs open.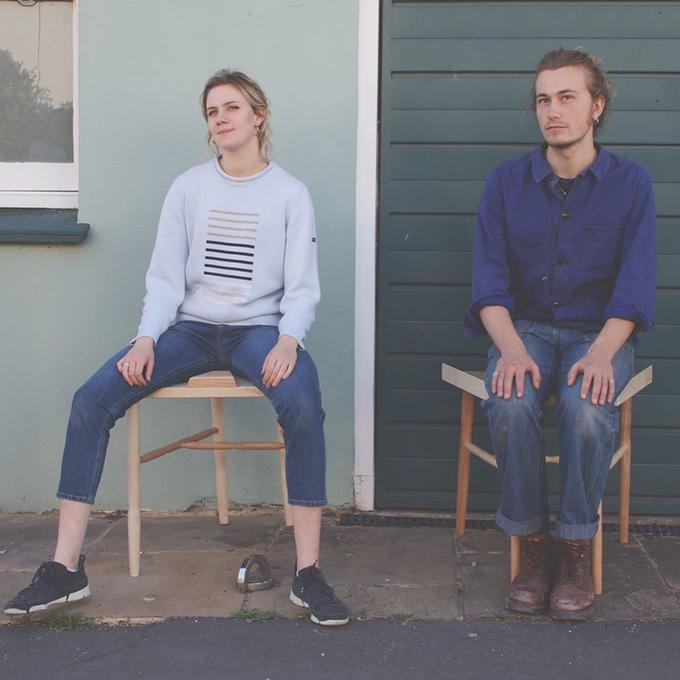 On July 4th, 2019, the chair received a Belmond Award at New Designers exhibition in London.[7][8]
Spread
In the coming days, several news sites published articles about the chairs, including Yahoo,[2] The Daily Mail[3] and LadBible.[4] Meanwhile, posts about the art project reached the front page of the /r/MensRights[5] and /r/TumblrInAction[6] subreddits.
Additionally, memes about the chair were posted online in that period, including notable posts in /r/dankmemes[9] and /r/memes subreddits.[10]
Various Examples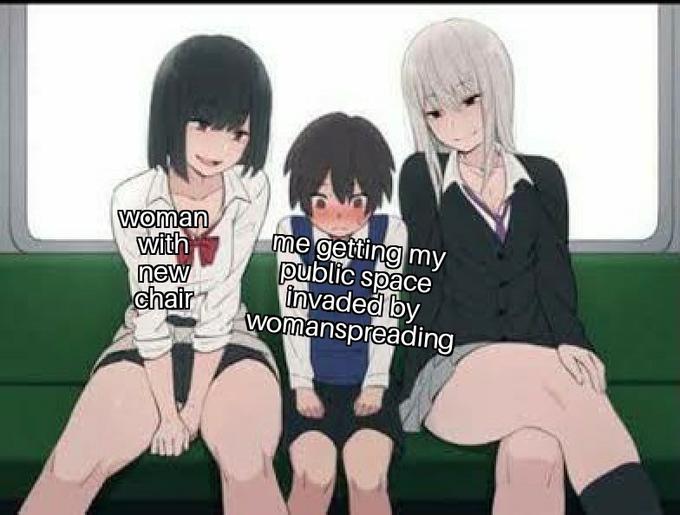 Search Interest
External References