This submission is currently being researched & evaluated!
You can help confirm this entry by contributing facts, media, and other evidence of notability and mutation.
About
Shinji Holding a Mug is an exploitable image based on an image of the character Shinji Ikari from the anime Neon Genesis Evangelion holding a mug.
Origin
The image used in the exploitable is based off of a screenshot from the Neon Genesis Evangelion episode; A Human Work, during a scene in which Ikari confronts his guardian, Misato Katsuragi at breakfast time.[7]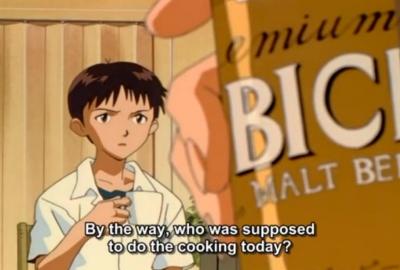 Spread
Several real-life mugs have been available to purchase with variations of the Shinji image.[2]
researching

Example Images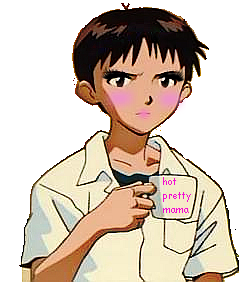 Search Interest
currently unavailable
References
Recent Videos
There are no videos currently available.