This submission is currently being researched & evaluated!
You can help confirm this entry by contributing facts, media, and other evidence of notability and mutation.
About
The Razzle Dazzle Bird refers to an image of a bird stretching its leg out towards a body of water. It has been used in an object labeling image macro series in which the bird and the water are labeled different things.
Origin
The picture began spreading online in July of 2017. One of the earliest known times the picture was posted was on July 12th, 2017 by Piknu user Ilaria Tuzzi[1] who uploaded the image with a French caption (shown below).

Spread
The picture gained mainstream attention on July 18th, 2017, Twitter user @catesish[2] posted the image to Twitter and captioned it the ol razzle dazzle, gaining over 85,000 retweets and 218,000 likes (shown below).

In the ensuing months, the image was used primarily in "Ol Razzle Dazzle" contexts. For example, on July 21st, 2017, an image of a chat thread which used the image was posted to /r/birdswitharms,[3] gaining over 2,200 upvotes (shown below).

In January of 2018, the image began being used as an image macro where the water and bird are labeled different things. On January 10th, 2018, Instagram user heckoffsupreme[4] uploaded the picture with the bird labeled "Me" and the water labeled "the Applebee's I got arrested at last week." The image gained over 14,700 likes (shown below).

The image was reposted to /r/memeeconomy[4] on January 15th, where it gained over 19,000 upvotes. Meanwhile, the image began spreading on /r/dankmemes with different formats. On the same day, Redditor Zahn1138 posted an image that gained over 183 upvotes (shown below, left)). A version commenting on /r/dankmemes posted by Redditor hi_im_cj gained over 40 upvotes (shown below, right).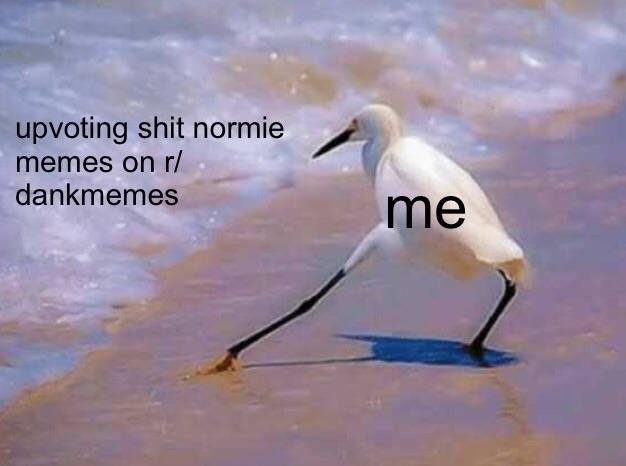 Various Examples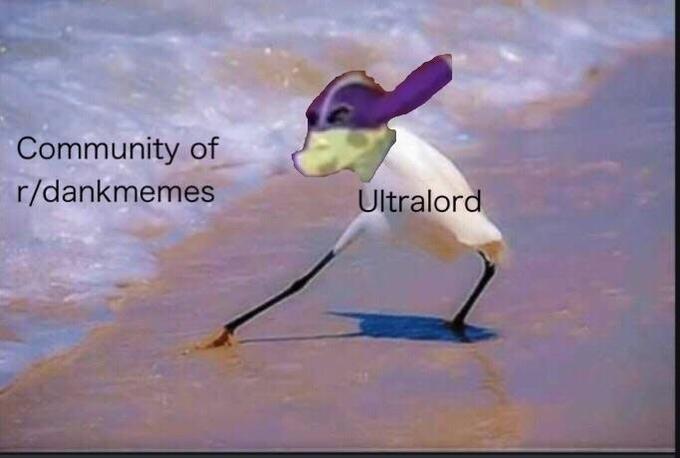 Search Interest
Unavailable
External References
Recent Videos
There are no videos currently available.