This submission is currently being researched & evaluated!
You can help confirm this entry by contributing facts, media, and other evidence of notability and mutation.
Warning! This entry contains major spoilers for Kirby 64: The Crystal Shards.
About
Zero Two is the secret final boss from the video game Kirby 64: The Crystal Shards. In the game, you can only fight him if you have all of the Crystal Shards in the game. Many unexpected things are said to attribute to its online popularity, including its appearence/what happens when it takes damage (It appears as a fallen angel and cries sprays of blood), the boss's secret nature, or the music that plays in the background of the fight. All of these have garnered attention to the angel, and it has gotten a ton of Youtube remixes and fanart generally thought of as "disturbing".
Zero Two is a member of the Dark Matter, recurring villains of the Kirby series known for shapeshifting and their disturbing appearance, usually featuring eyeballs and mouths.
Other notable members are Void Termina and Gooey.
The Boss Battle:
Boss Theme Remixes
Zero Two's Boss Theme is one of the main reasons that it is so popular online. The original is thought to be considered "epic" or "awesome". The fact that this music is from a Kirby game may also attibute to the popularity of the theme, being unexpected from it's series.
The Original Theme:
A remix of the song was featured as an unlockable from Super Smash Brothers Brawl. This remix has garnered mixed reviews.
The Remix:
The most viewed remix is an Audio Arrangement created by youtuber GeneralKavakos at an astounding 117,000+ views. The remix has also been reworked several times, but the other versions do not have a lot of views.
The Remix:
Other Remixes:

Mario Paint Version

8-bit Version

Newgrounds Remix

02's Lament

Fast-Paced Remix
There are many more remixes, but there are a lot that aren't very viewed.
Artwork
There has also been a phenomenon dealing with drawing or making SSBB skins of the angel. Some artwork is reletively sane and borders cute, such as the drawing below:

And this Pit skin:

But alot of the drawings tell a much bloodier story of Zero Two than normal, Such as: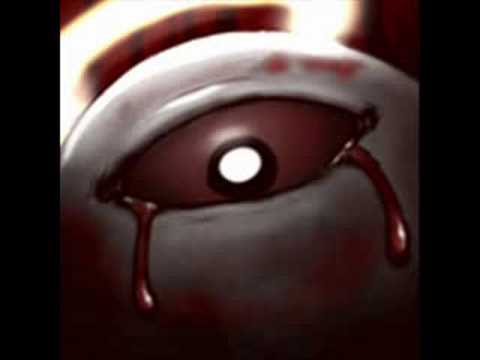 and this:

(This is a work in progress. Any help you guys out there can give would be most appreciated.)
Recent Videos
There are no videos currently available.