About
Art vs. Artist, also known as #ArtVsArtist or #ArtvArtist, is a hashtag used online to showcase an artist's work as well as a selfie of the artist. The template for the meme features several boxed images with a photograph of the artist at the center.
Origin
While it is likely that the trend started on Instagram or Facebook, the earliest usage of the hashtag was post by Twitter [1] user @LaLadybugTV on May 8th, 2016 (shown below). The post features several pieces of work by the artist and a selfie at the center. They captioned the post, "#artvsartist Dieser Tag ist gerade voll im Trend auf Insta!" (translation: "#artvsartist This day is just full of the trend on Insta!") Within two years, the post received more than 85 likes.

Spread
Over the next month, the hashtag grew in popularity. On May 19th, Tumblr samijen[2] posted a version with the caption "wanted to do that artvartist meme (ノ◕ヮ◕)ノ*:・゚✧" The post (shown below, left) received more than 340 notes in the next two years. On May 21st, Youtube user Sr Pelo[6] posted a video claiming the hashtag should instead cover a bloody fight between the creator and its art. Over the next 2 years, the video (shown below, right) managed to gather over 1.3 million views.

In 2018, the meme was revived. On April 9th, 2018, Twitter user @monarobot tweeted,[3] "Yo! I'm Mona, a Mexican artist from Chiapas, I draw Maya monsters #artvsartist." The tweet (shown below, left) received more than 5,300 retweets and 19,000 likes in 24 hours. On April 10th, Twitter[4] user @AshlyLovett posted an entry with the caption "#artvsartist Yup. That's my face. That's my art. We're all staring at you now. 😶" The post (shown below, right) received more than 245 retweets and 1,900 likes in 24 hours. That day, Twitter[5] published a Moments page cataloguing some of the most popular entries on the site.


Various Examples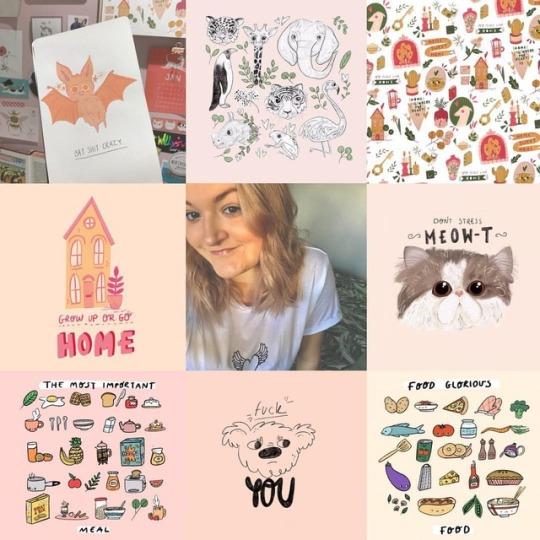 Search Interest
External References