Warning: This page contains material that may be considered not safe for work.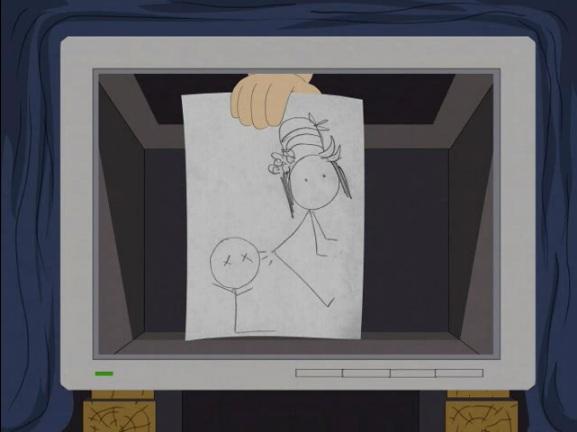 About
Brazilian Fart Porn is a shock site featuring a video clip of two adult film models farting on each other's faces and inhaling for pleasure, a type of sexual fetishism and a niche genre of adult fetish films.
Origin
According to Google search, adult films associated with the keyword "fart porn" have been cached as early as 2004. However, the genre remained little known outside of online fetish sites until the launch of FartBrazil.com[1] on January 27th, 2005. Despite the domain name, similar fetish videos have been shared in other language zones of the Internet.
Spread
In the following years, the video was occasionally mentioned in various forums[8] and blogs[4], with the earliest discussion thread posted on the international message board Bluelight[7] in November 2005. More than a year later on November 11th, 2006, the particular instance hosted on FartBrazil.com was re-uploaded to the video-sharing site LiveLeak[2], where it gained more than 1.5 million views in six years.

The mainstream exposure of the video eventually came on April 16th, 2008 with the airing of the South Park episode titled "Over Logging"[3], in which Randy Marsh discovers bizarre sexual fetishes while surfing the Internet, including Brazilian Fart Porn along with "Japanese girls puking in mouth" and bestiality.
Soon after the original broadcast, YouTuber SkeetyPeety uploaded a video[5] of himself watching the clip on April 19th (shown below), followed by many other ones recorded in the style of 2 Girls 1 Cup reaction videos. As of September 2012, there are more than 150 videos associated with the keyword "Brazilian Fart Porn" and more than 480 linked to "fart porn" on YouTube.[6] On March 19th, 2009, they released a second video titled Brazilian Fart Porn Part 2[9]. This second video of Brazilian Fart Porn is grosser than the first video.
Notable Examples
Search Interest
External References