This submission is currently being researched & evaluated!
You can help confirm this entry by contributing facts, media, and other evidence of notability and mutation.
About
Captain Marvel Punch is refers to a series of jokes, object labeled image macros based on a memorable moment from the 2019 Marvel superhero film Captain Marvel in which the titular character (portrayed by Brie Larson) strikes and elderly woman in the face.
Origin
On September 18th, 2018, the first trailer for the 2019 film Captain Marvel premiered on YouTube. At about one-and-a-half minutes into the trailer, Captain Marvel strikes the woman (shown below). Within 24 hours, the trailer has received more than 20 million views.
Spread
Shortly after the trailer premiered, people began making jokes about the moment in a variety of formats. That day,
Redditor [1] swagjunction21 posted a three-panel image of the sequence in the /r/MemeEconomy subreddit. The post (shown below, left) received more than 150 points (94% upvoted) and 130 comments.
Twitter [2] user @MildlyAmused posted a screenshot of the image with the caption, "BOOMERS: When I was your age, I made $32k a year and owned a home, a car, and had no debt. Stop being such whiny brats. MILLENNIALS." The tweet (shown below, center) received more than 380 retweets and 1,100 likes in 24 hours.
Redditor[3] Sentient_Wombat posted a variation in the /r/MemeEconomy subreddit. The post (shown below, right) received more than 850 points (96% upvoted) and 250 comments.



Several Media outlets covered the meme, including Uproxx,[4] Vox,[5] Business Insider[6] and more.
That day, Twitter[7] published a Moments page regarding the popularity and discussion of the trailer.
Various Examples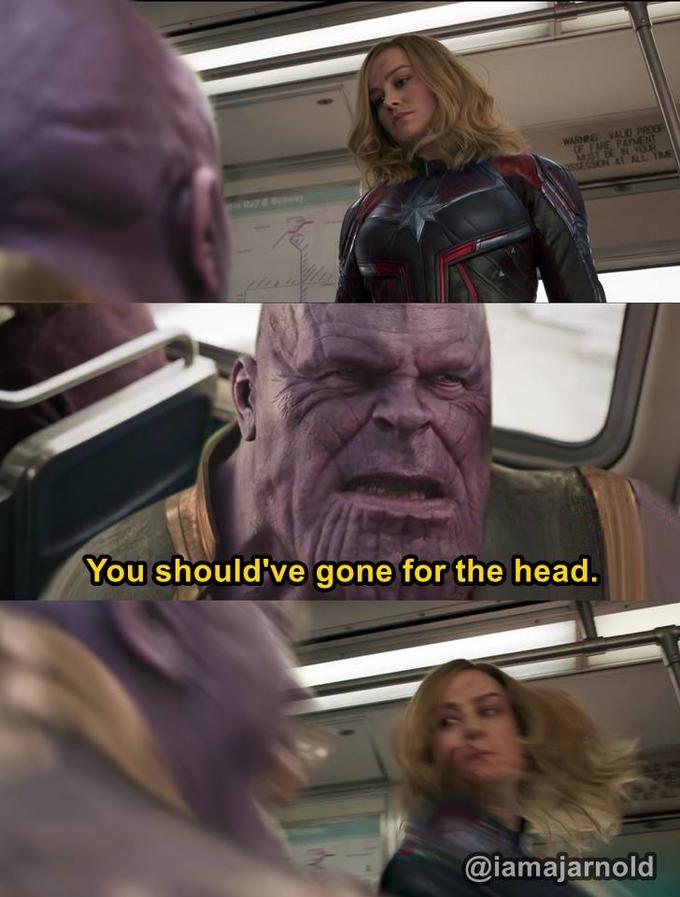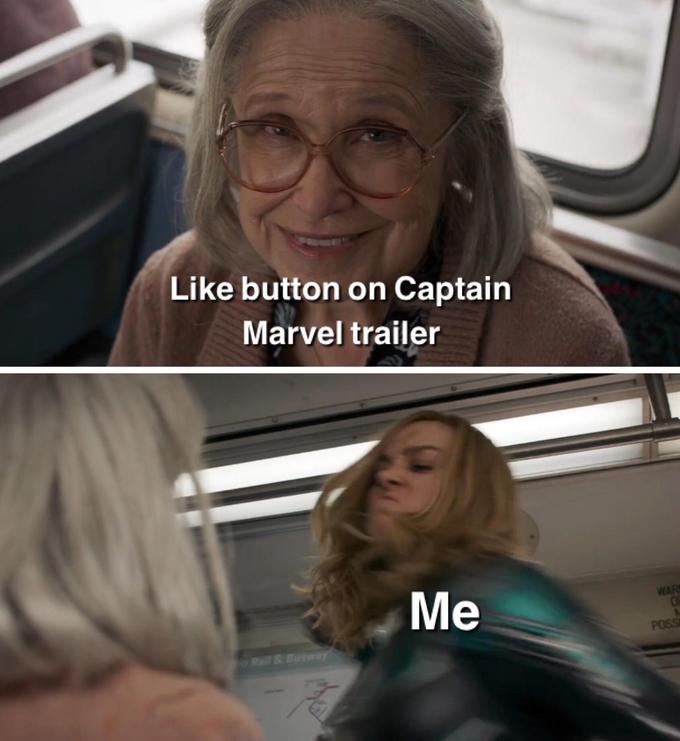 External References